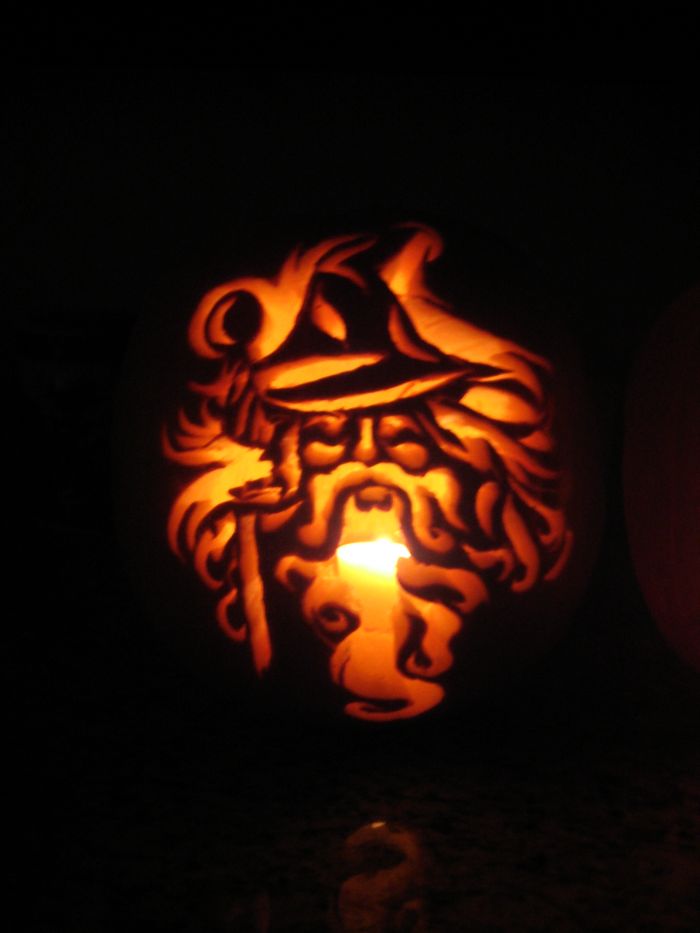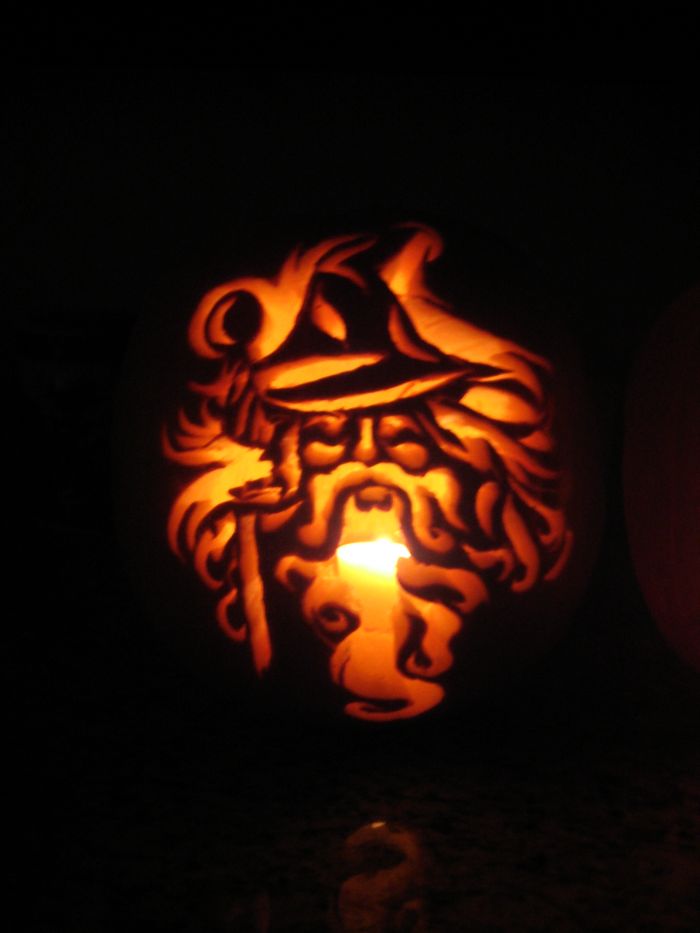 The wizard himself appeared on my pumpkin in a matter of 2 hours.

HOLY POO!!! FDSAJL AWESOME
Reply

dude epic! I love ian mckellen XD he is superrrrrr nice!
Reply

Reply

Yes! He invited my whole Q and A group to his party out of the goodness of his heart. He is so down to earth! We need more people like him! haha and serious mad skills involved in the making of this
Reply

You MET him? You lucky duck. It certainly took time, that's for sure.

Reply

yes, i didn't want to hog his attention cause someone that graduated from my college was talking to him, and bless his heart i think mckellen was trying to give the kid work advice and possibly an offer. HOW NICE!
Reply