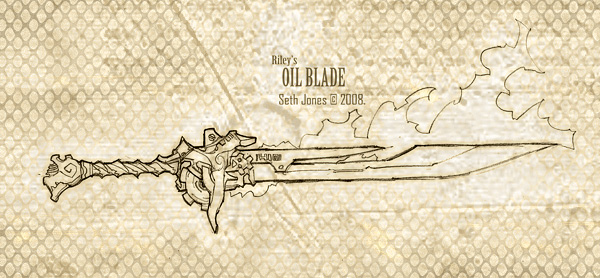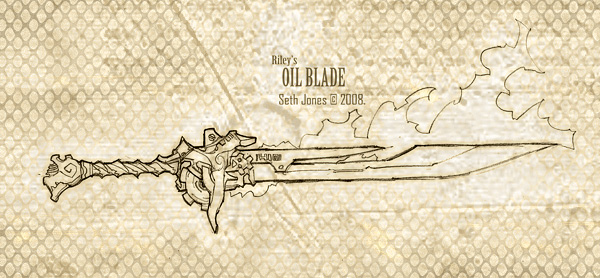 Watch
Main weapon for the character Riley in my comic project. profile sketch, not a big deal. good referencing for when i redraw it in scenes later on.

A flamethrower blade that i tried to design around a lighter, a gun, and then a blade of course.

Sloppy though, I need to work on my patience more.

Should of drawn a topdown spine view.. ah, it doesnt matter that much.