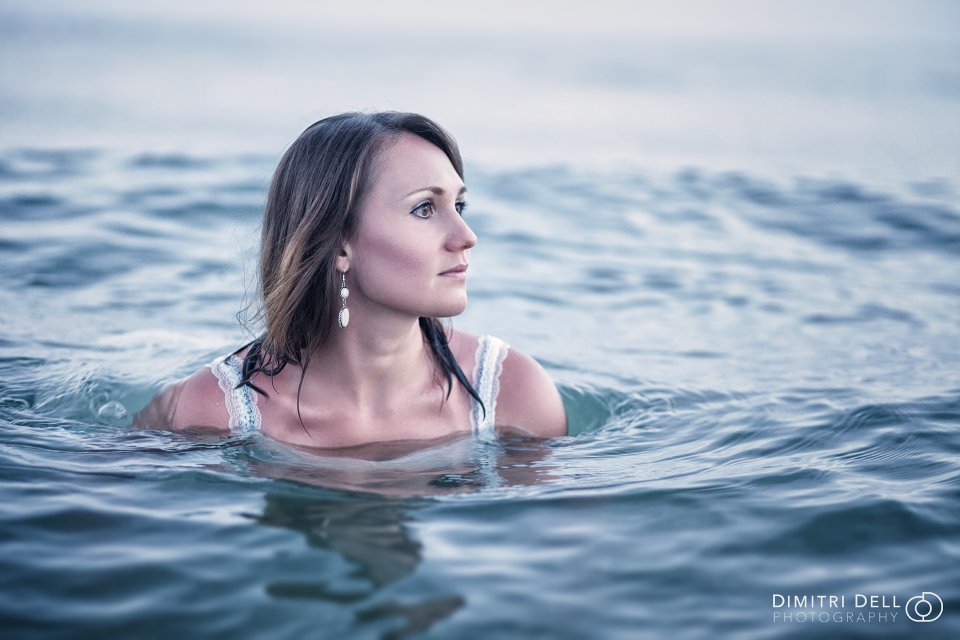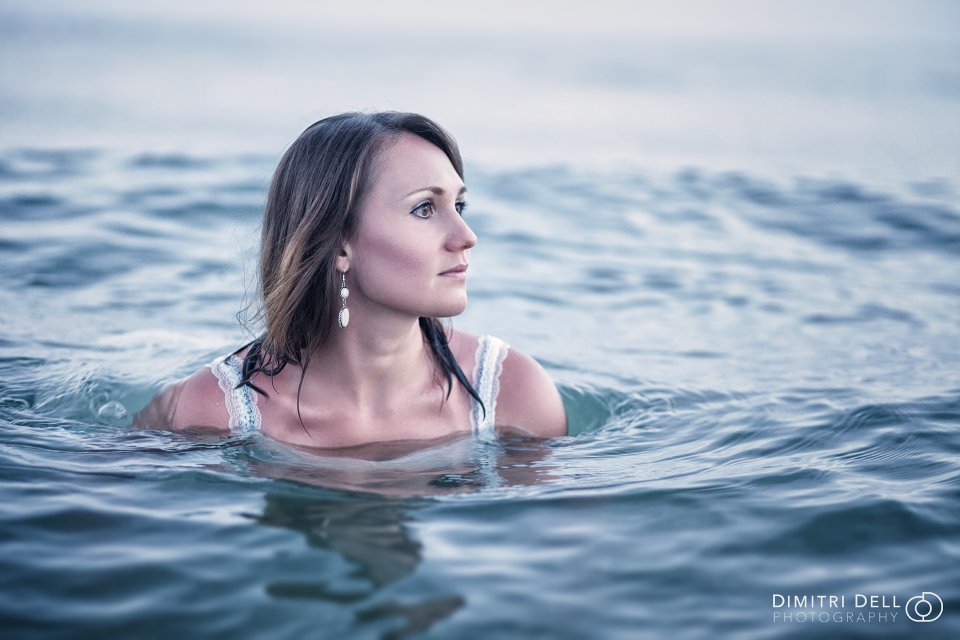 Watch
Our Holidays in Turkey

model: Valja D.

www.dimitridellphotography.de

facebook.com/dimitridellphoto

water surrounding model looks great, good capture
Reply

Perfect editing, amazing colors!
Reply

Excellent clarity, definitely feels like there's something more to this photo, like a disaster out of the frame..
Reply

I love the photo, there is something..i can look it for hours!

You did a really good job!
Reply

Woah, love how everything looks!!! Just awesome!!
Reply

Reply