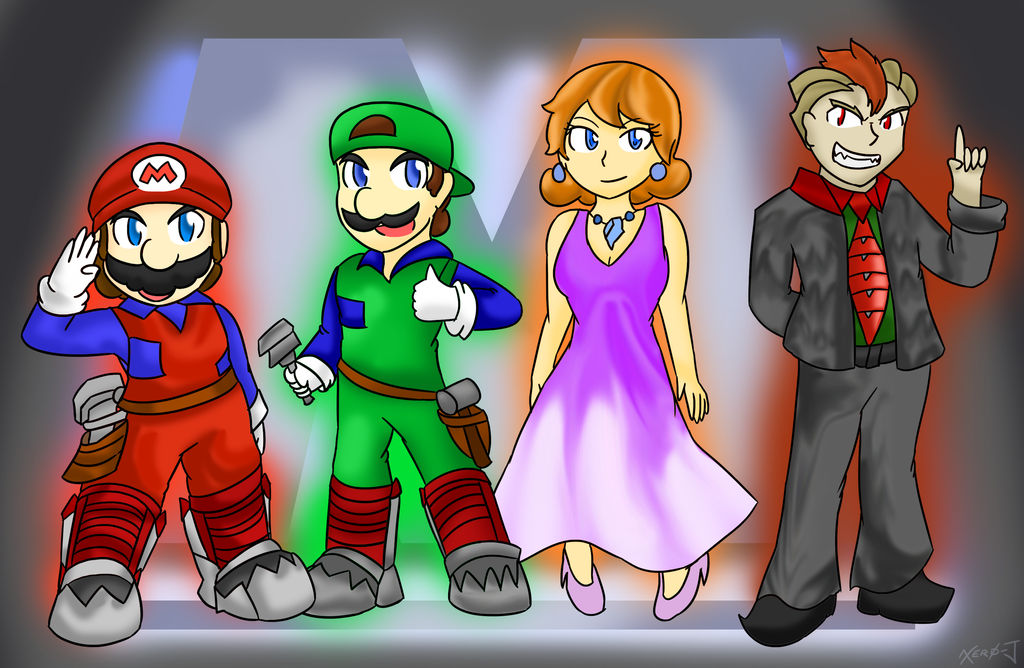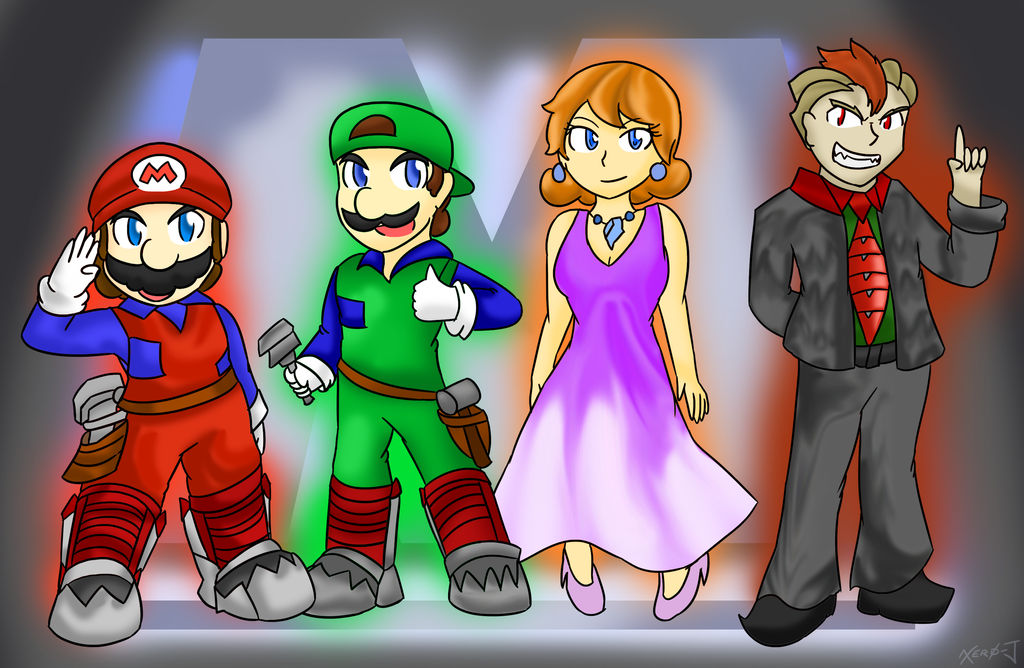 Watch
Color phase.
Joking aside, I definitely feel like there are enough resources and advancements in technology in this day and age to try again with making a Mario movie, and doing it right this time.
Live-action, CGI, or a combination of both, I don't care, there are enough people in the world who know how Mario works that I believe we can ditch the stigma the 1993 film has over any chances of Mario's big-screen escapades.
Heck, if anything, just remake The Great Mission to Rescue Princess Peach. That went over much better than what we got, right?
Sketch:
Lineart: