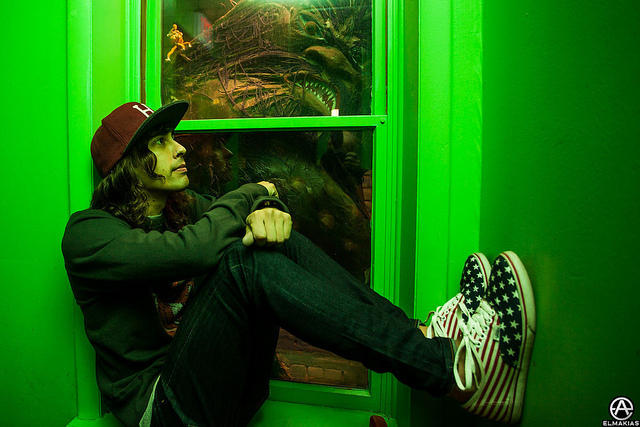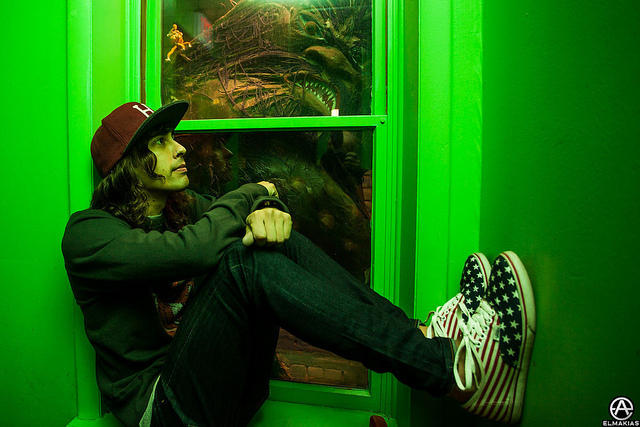 Watch
So. So ya know, Vic Fuentes is perfect... and adorable. ; w ;

omfg why would you do this to me omg.
Reply

Reply

omg I know I just, unf. <33
omfg have you heard about all this shit about Kellin today?? mega shitstorm dude.
Reply

hehehe <3
O_O NO whats wrong with my kellin is he ok? whats wrong?!?!
Reply

well most of its pretty stupid tbh and some people have taken it a bit too far, but there's this Polaroid package thing and it costs $80 and you get like a picture with Kellin and some other shit wow I can't be bothered explaining properly. but a lot, and I mean a lot of people were pissed about how much it cost. and Kellin's been getting lots of hate, I agree that that is a bit much to pay tbh, but yeah. but like loads of other people from bands have been pissed about it and tweeted about it like Oli did. that's probably the most 'popular' one. and idk what else to say but yeah.
Reply

oh my god no... so... i have to pay freaking $80 to take a picture with kellin? ; - ; but... but... ah no that sucks...
ah send me a link to it i need to know more ; - ;
ah why did they put this in?!?! its so not fair...
Reply

I did find a bunch of shit on tumblr, there is more shit included in the package but I can't remember. this is the best thing I can link you to at the moment, and Oli's tweet is there too:
icamebackforthemusic.tumblr.co…
Reply