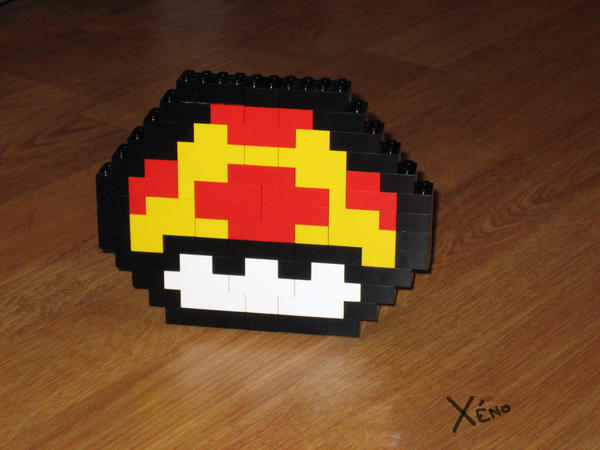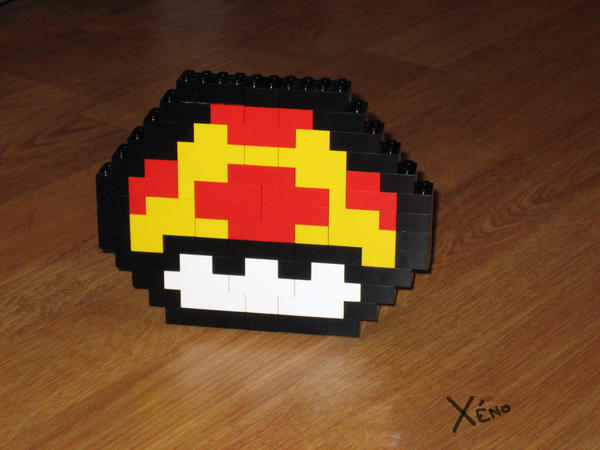 Pourquoi laisser ma boite de Légo dans un coin de la chambre et ma SNES de l'autre ?
Hier soir en surfant sur le net m'est venu cette bonne idée (que d'autres ont eu avant moi, bien entendu) de me remettre au légo pour mon coté Geek et fan de Mario

.
Why leave my limps of Légo in a corner of the room and my SNES of the other ?
Yesterday evening while surfant on the Net came to me this good idea (that others had before me, of course) to give me to the légo for my with dimensions Geek and fan of Mario

.
Sry Systran Trad