Contestant Entry:
:thumb296006910: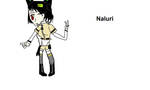 :thumb296537601: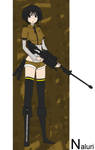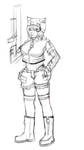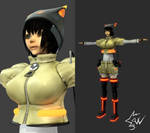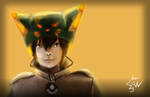 :thumb298028303: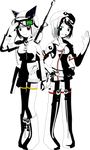 :thumb298198313: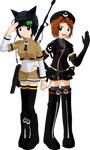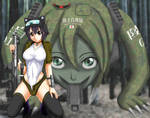 Dont worry if its 30th, its still count... i mean the contest end after 30th right?
REMINDER! Contest is still Going! Please Join and send more!
Reminder of Contest Prizes:
1st place: 700 DA points
2nd place: 350 DA points
3rd place: 175 DA points
4th place: 50 DA points
5th and more: Honorable mention - Stickier on my site
=====================
THEME:
Free For All
- Under Condition :
Related with my stuff
but would be better if its more toward my PASKAL and SPECTRE Fiction
DATELINE:
30th, End Of April - No more submission after that
USEFULL REFERENCES:
What's 'free for all' then?
-You may use any medium!! Drawing, 3D, Papercraft, Machinima (video), and anymore which you think good~
How I judge?
Base on how awesome is the stuff you make / it will make me become like this:
And if there's more awesome stuff which i cant decide, i will pull up the poll for you guys to decide
How to submit?
Notes me your submission and showing the link to your submission. DA and outside link is acceptable! I will post up update on journal for every submission receive.
Will you open up for more sponsor?
If you want to help the contest by donating more DA points in large volume, i greatly appreciate it! and i will increase the prizes more!