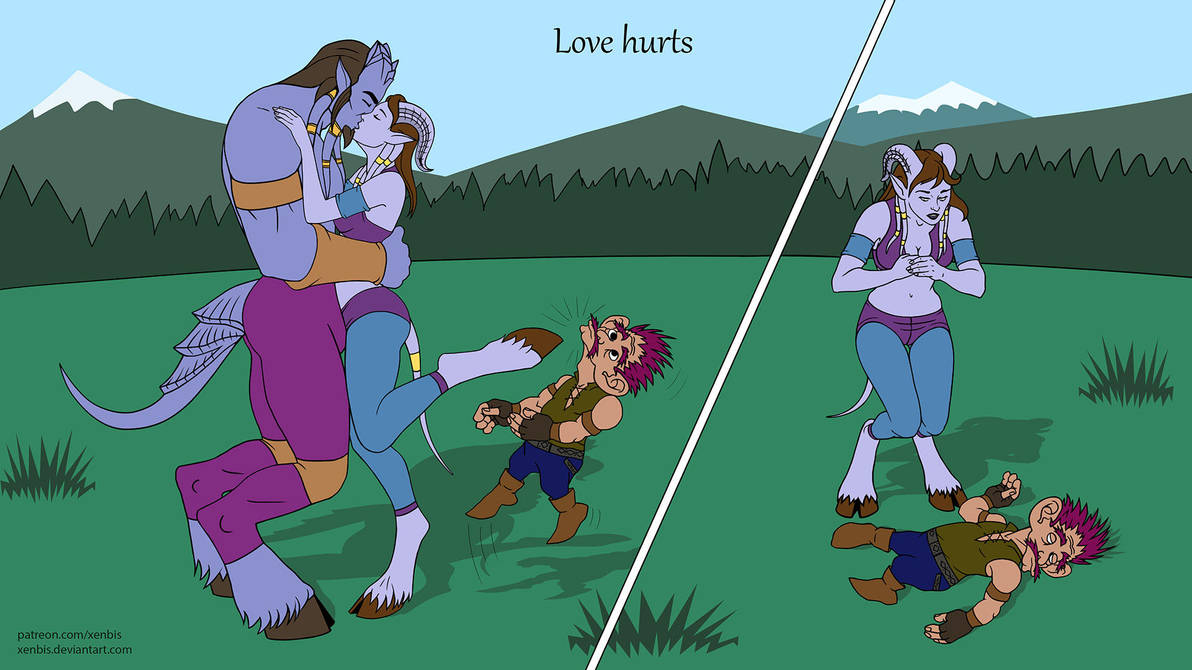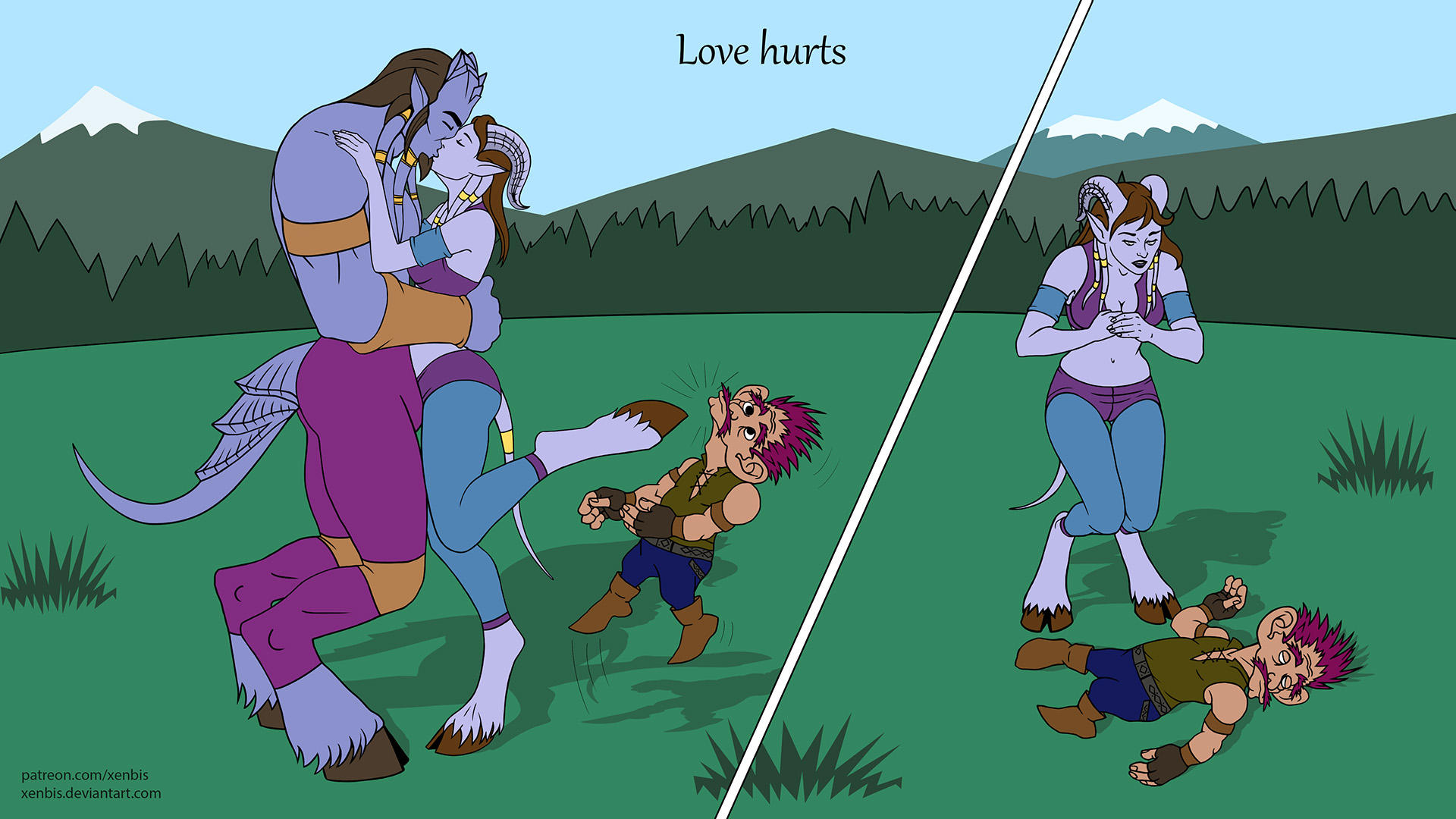 Watch
Smooch, smooch, whack. Gnome is slack.

Support hurt gnomes and hungry artists on
Patreon

Characters are from World of Warcraft (c) Blizzard Entertainment.

This is really funny, as well as really cute.

I also really like how you got the size differences just right. ')
Reply

oh it s a little sad, but funny >_< hope this gnome will be ok
Reply

Well all what's left is to finish it off...
Reply

I'll be glad to help you out
Reply

Have mercy!

Reply

This could be a true story XD
Reply

Reply

He should've known better than walking behind hoofed creatures.

Reply