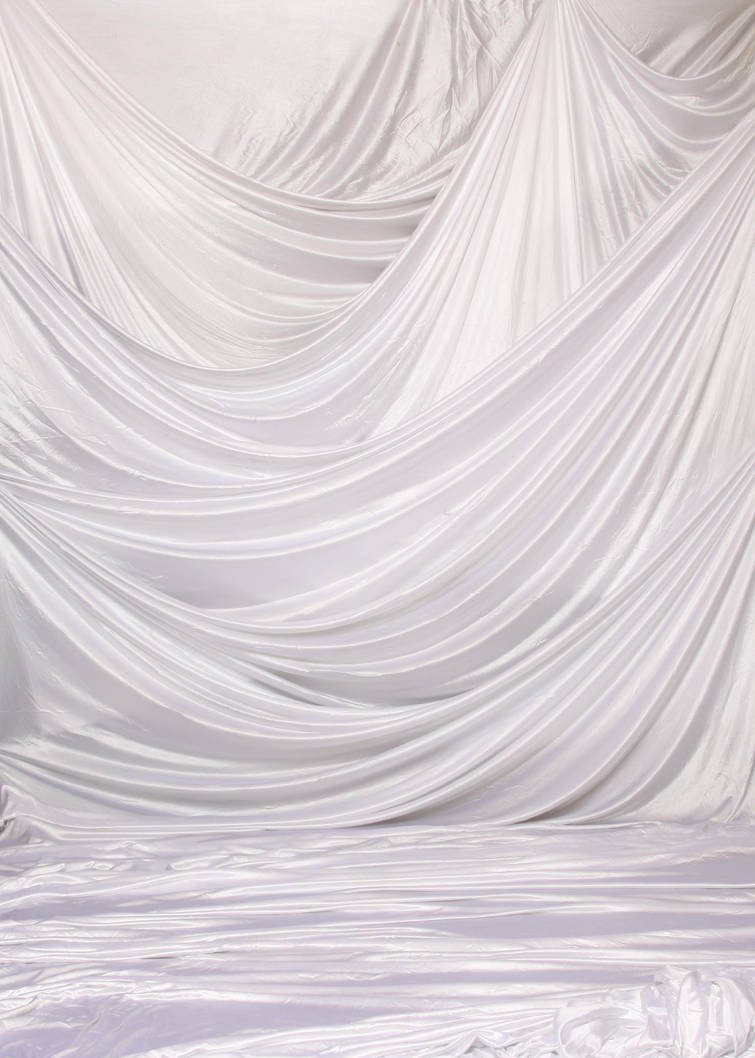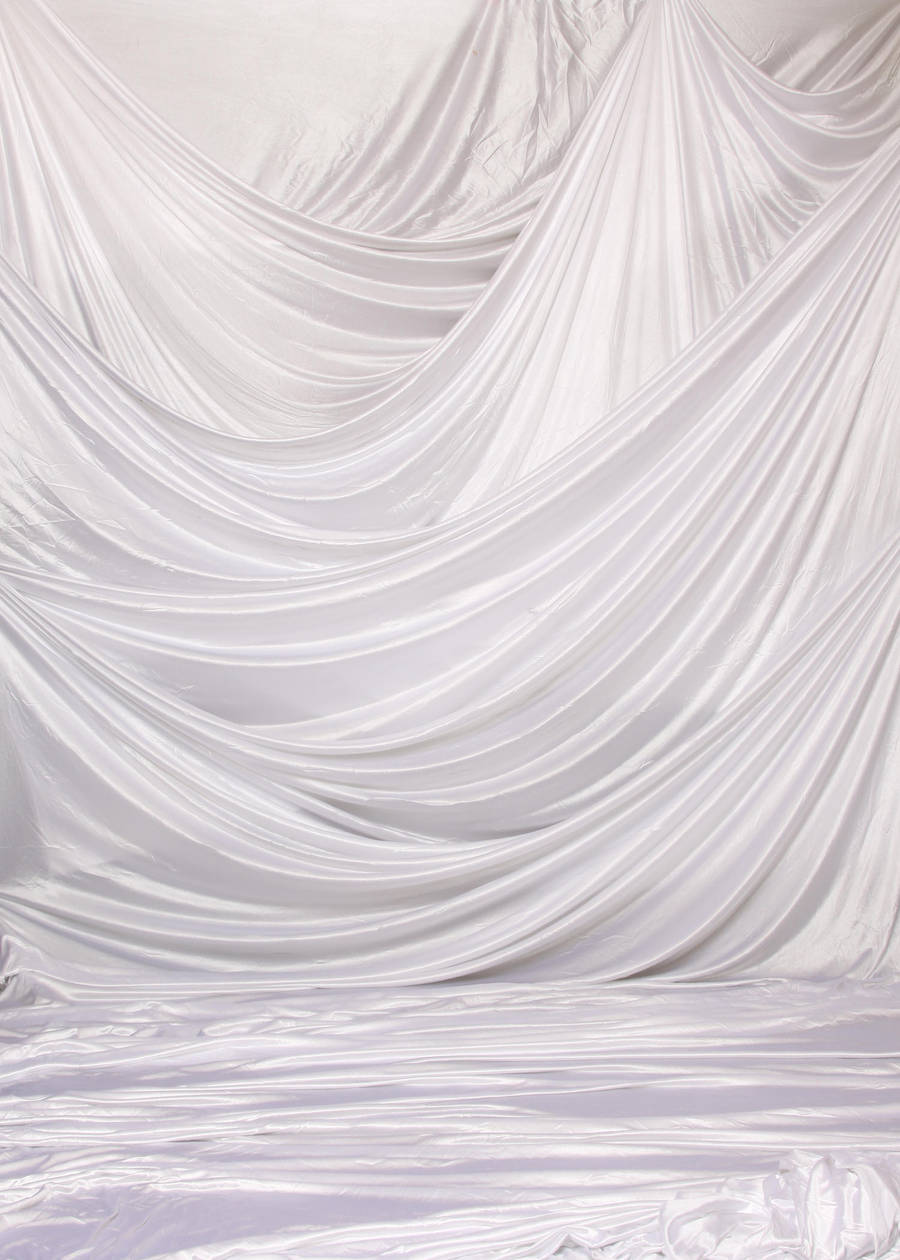 Watch
A background my dad and I worked on together. It's always a winner of a backdrop for portraits.
You are welcome to use this for photmanipulation if you like. Just let me know that you are doing so, and don't forget to credit me.

I'd love to see how you use this in your photomanips!
Hope you like it as much as I do!