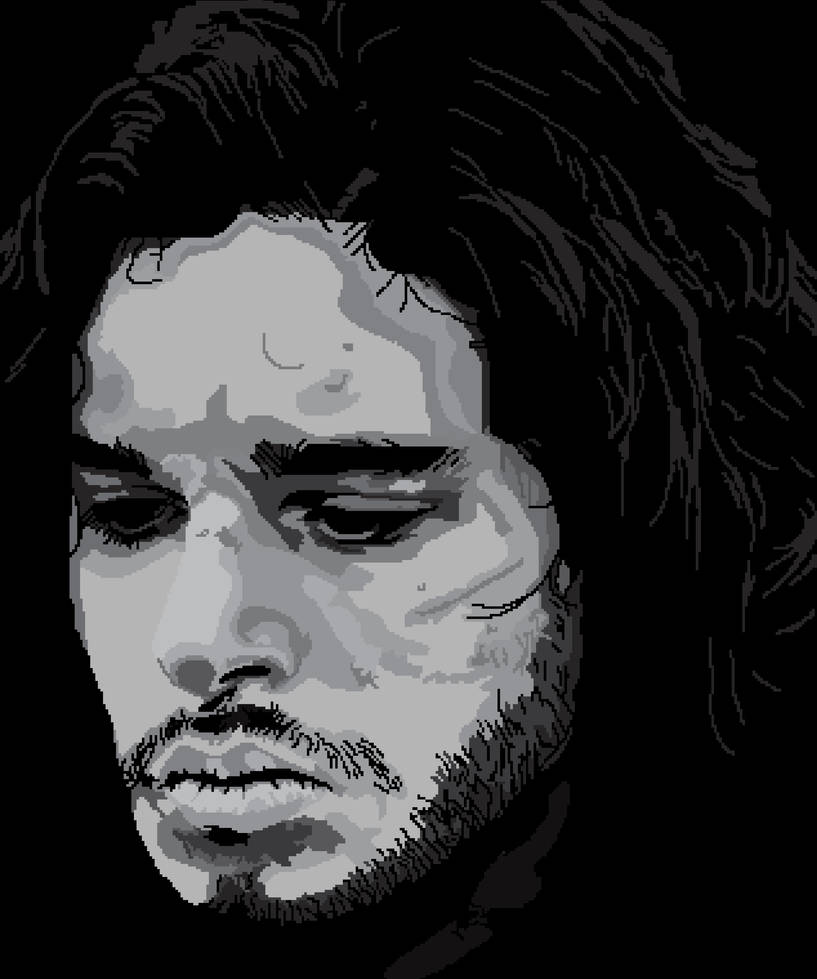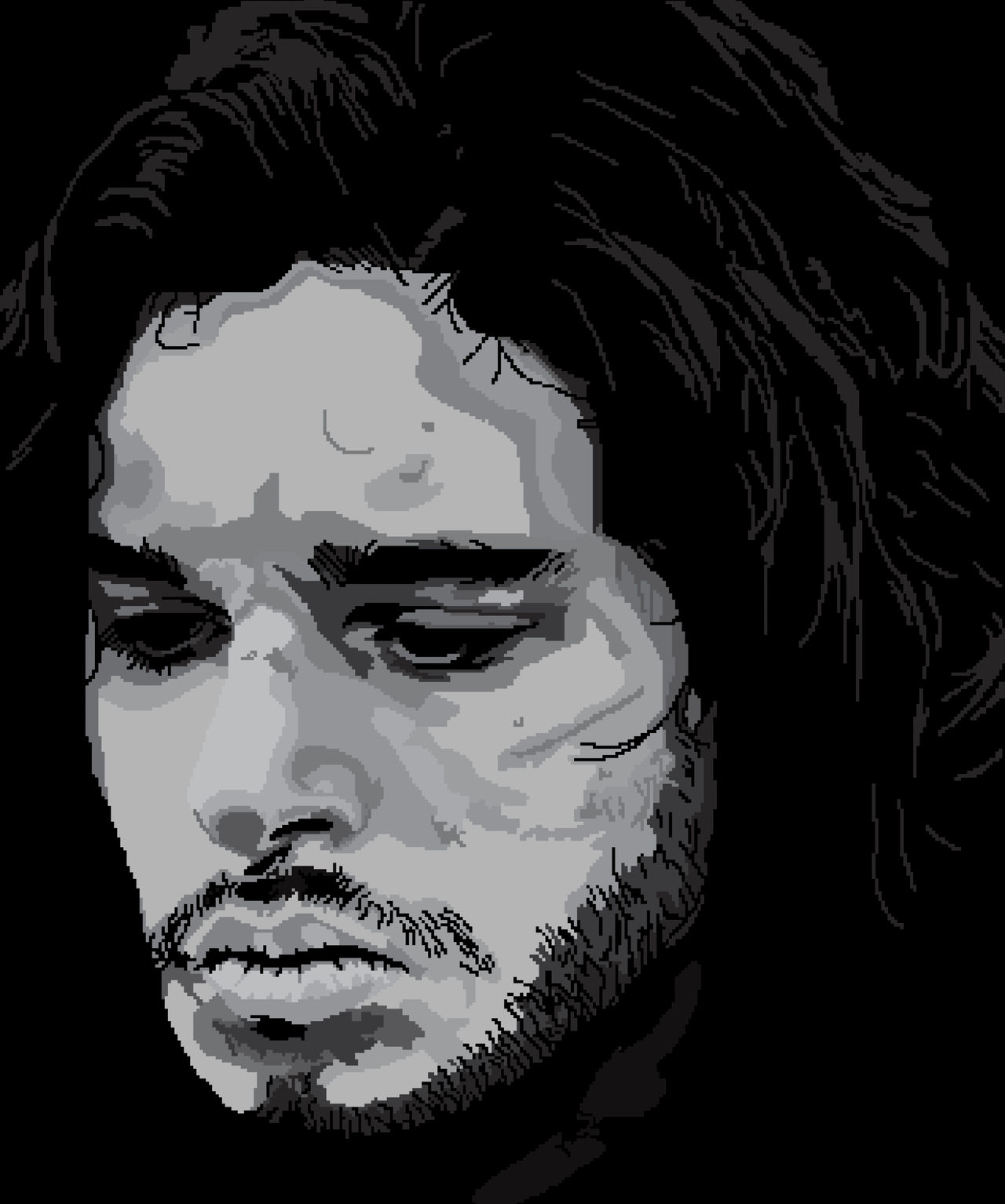 Watch
Game of Thrones famous Jon Snow in pixel art!

I love the show and Jon :3 Had made this for my mother for mother's day as she is a huge fan of Jon Snow.

had a lot of fun doing this, I mean, a lot xD

I will definitely do more characters of Game of Thrones when I get the chance! <3

This looks amazing, did you ever around to finishing Daenerys?
Reply

Not yet, almost done... I think. Been so busy I haven't had the chance to do much
But, I'll try to finish it soon!
Reply

Been so busy the last few years I sadly must admit, I have never seen one episode. Doesn't mean I can't appreciate your talent in what you have here.

Nice Job.
Reply

I only started watching it this year xD but I'm glad you like it, it means a lot ^^
Reply

I like it so much, you can catch his character and translate it very well, awesome!! And you inspire me do the same, thanks
Reply

This is Pixel art? I wasn't expecting that. I thought of those little sprites and icons. It looks amazing. Wonderful job, dear.

I look forward to seeing more GoT characters! C:
Reply