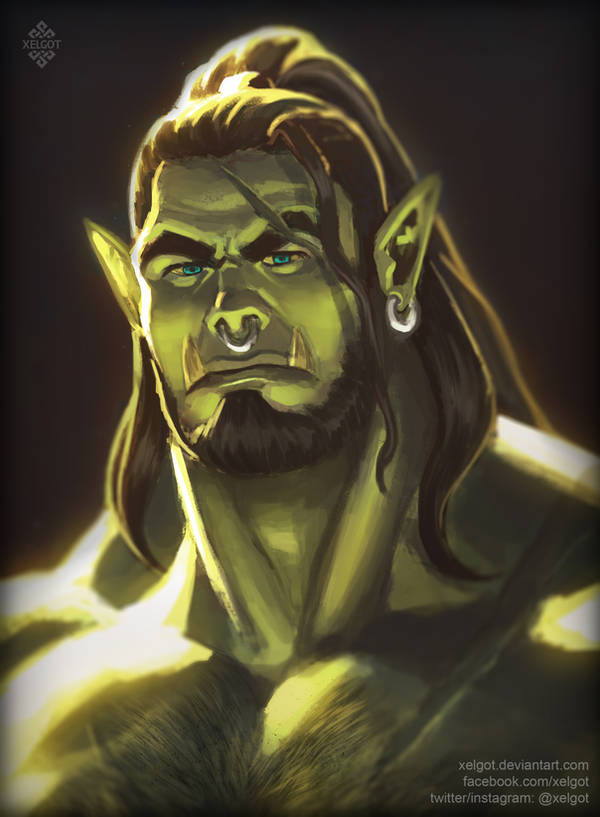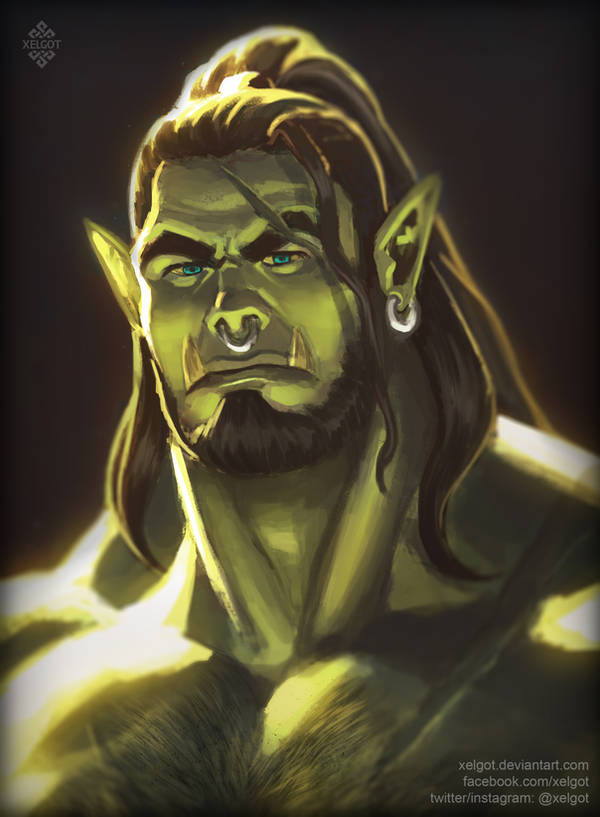 Watch
EDIT:
I just submitted a timelapse video of this piece on my YouTube channel:
youtu.be/sBxgLlrVKvM
Feel free to check it out and leave a comment or subscribe. I plan to start uploading some stuff there from now on.
-------------
If you follow me on my other social media, you may have noticed some orc drawings attempts. This time I wanted to make something more polished and define what apparently became an orc oc (still nameless tho). I've been trying to explore new things and I got interested in orcs. Well, here's mine. Hope you like it!
Instagram
instagram.com/xelgot/
Twitter
twitter.com/xelgot
Tumblr:
xelgot.tumblr.com/
Facebook:
www.facebook.com/xelgot/

Fine lighting effect in this, and a VERY intense expression! Well-done!
Reply

Look great! New main character on Warcraft plz!
Reply

I enjoy Orc art. Yours looks so great that he appears realistic. Cool job!
Reply

Reply

Cant go wrong with more Orcs.
Reply