Spring, one of my favorite seasons...changes in nature...changes inside...changes all around...recently there haven't been much time to spend time in here or with my ps..I have one piece that is almost finished, and it took me foreveeeer...to work on it!!
I do however come in on occation and read comments and journals etc..but rarely need the urge to vent or talk that much about myself. I want my art to speak for me, but sometimes I do read that people are sad because they feel neglected and not ALL of there works gets faved!! We aren't all here all the time..and I like to have the freedom to fav or comments on the pieces that I really like not only because they are on my watch list only. I might be wrong, but also I like to think and hope and believe that someone actually likes my art enough to fav and comment not only because one expects a fav in return. I often noticed this behaviour..and it puzzles me a bit!! Support is great, but I like to fav what I like whenever I can, and also I do not expect those that watch me to fav all that I submit but from the very heart of what you like, and appreciate...
Thank you for listening..
I'm in a turbulent phase of pure bliss, in what mother nature are serving atm, I spend my Saturdays on a three hours hike with my backpack and my dog!! I'm also in a phase of travelling up and down suffering from these annual depressions that on occation holds me back and down, and makes me over sensitive and more introvert. As artists I have learned that we are prone to that and I try to handle it the best I can, no meds for me!! Trying to focus on beeing outdoors as much as possible and souk up all the good daylight, I feel as if my brain almost shrinked up during the long dark winters here lol..There is plenty of work in the store with the visual display work, and I find myself beeing so tired all the time, going to bed very early!! Anyways love to all of you, and apologizes for not faving, or commenting enough

or finding energy enough to make a feature!! Bye for now..

"Change of Life
When You Change Your Thinking,
You Change Your Beliefs...! !
When You Change Your Beliefs,
You Change Your Expectations...! !
When You Change Your Expectations,
You Change Your Attitude...! !
When Change Your Attitude,
You Change Your Behaviour...! !
When You Change Your Behaviour,
You Change Your Performance...! !
When You Change Your Performance,
You Change Your Life"
By - Ashish Gutgutia
------------------------------------------------------------------------
Mixed Faves FEATURED....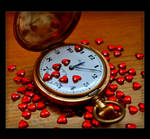 :thumb289278301: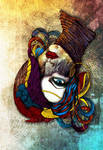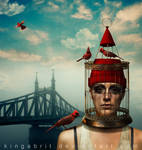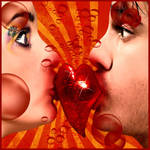 :thumb282993673: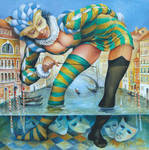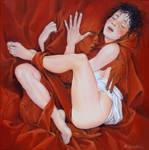 :thumb288088250: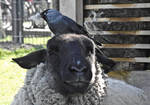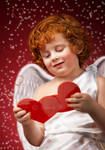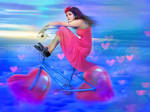 :thumb214551526::thumb292535308::thumb290302298: