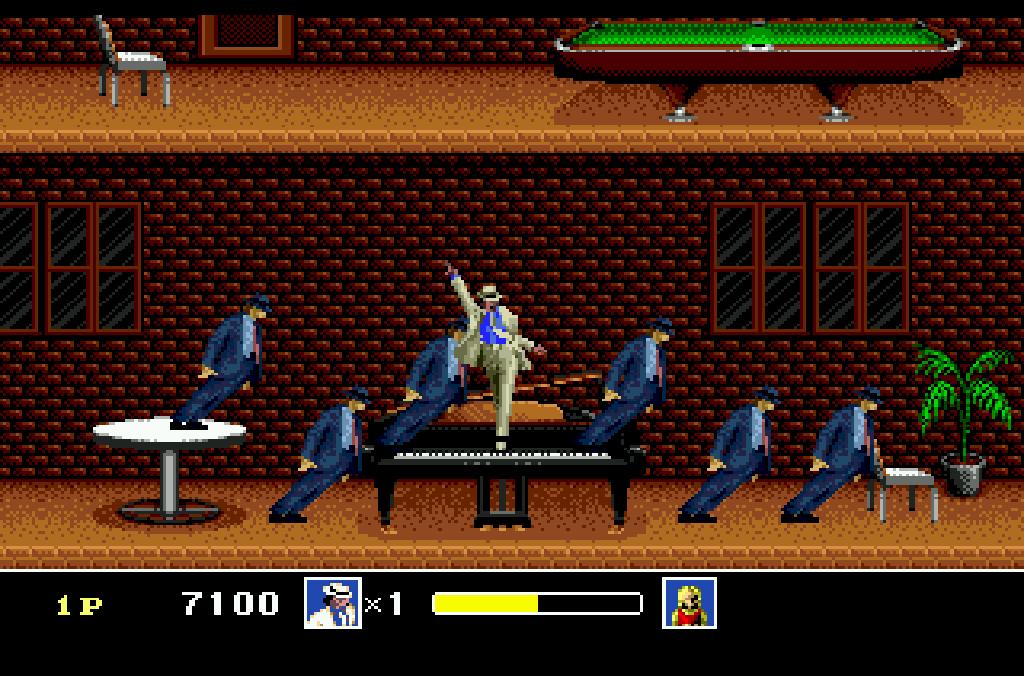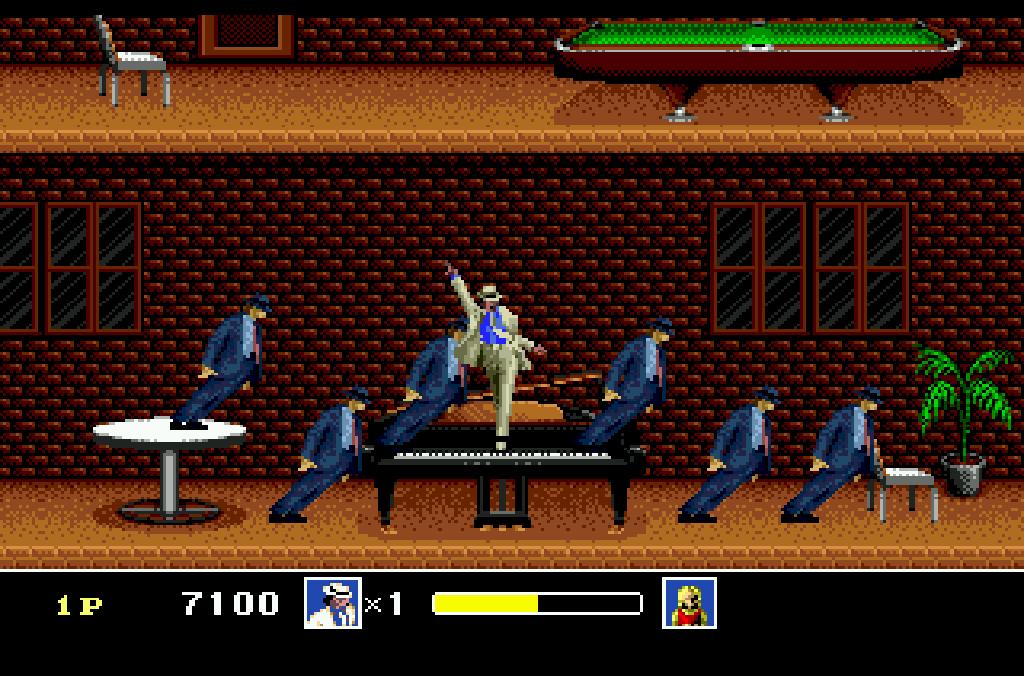 Watch
I learned about a certain title for the Sega Genesis titled "Michael Jackson's Moonwalker" and that it got some pretty good reviews. So I downloaded it to try it out myself. And they were right. An awesome soundtrack, and quite challenging at times too. And we can't forget the King of Pop's smooth moves. The best part of this game is that you can make Michael bust a move, and all the foes around him will join in. The only problem is that their bodies don't have the stamina and strength to pull off moves like this. So they collapse afterwards.

And since these are screenshots, I'll be moving them to my scraps after I wake up. And does anyone know the name of this move?

I can't believe you played it. I played this game a long time ago, when he was in court, and I could never go past the first level. Something about MJ rescuing little children from creatures in suits that looked like they worked for the Government back in the 80s. It was disturbing for me.
Reply

The movie Smooth Criminal is from? It's from a movie called "Moonwalker" too, but I saw a video review and it wasn't that good (except for the Smooth Criminal part)
Reply