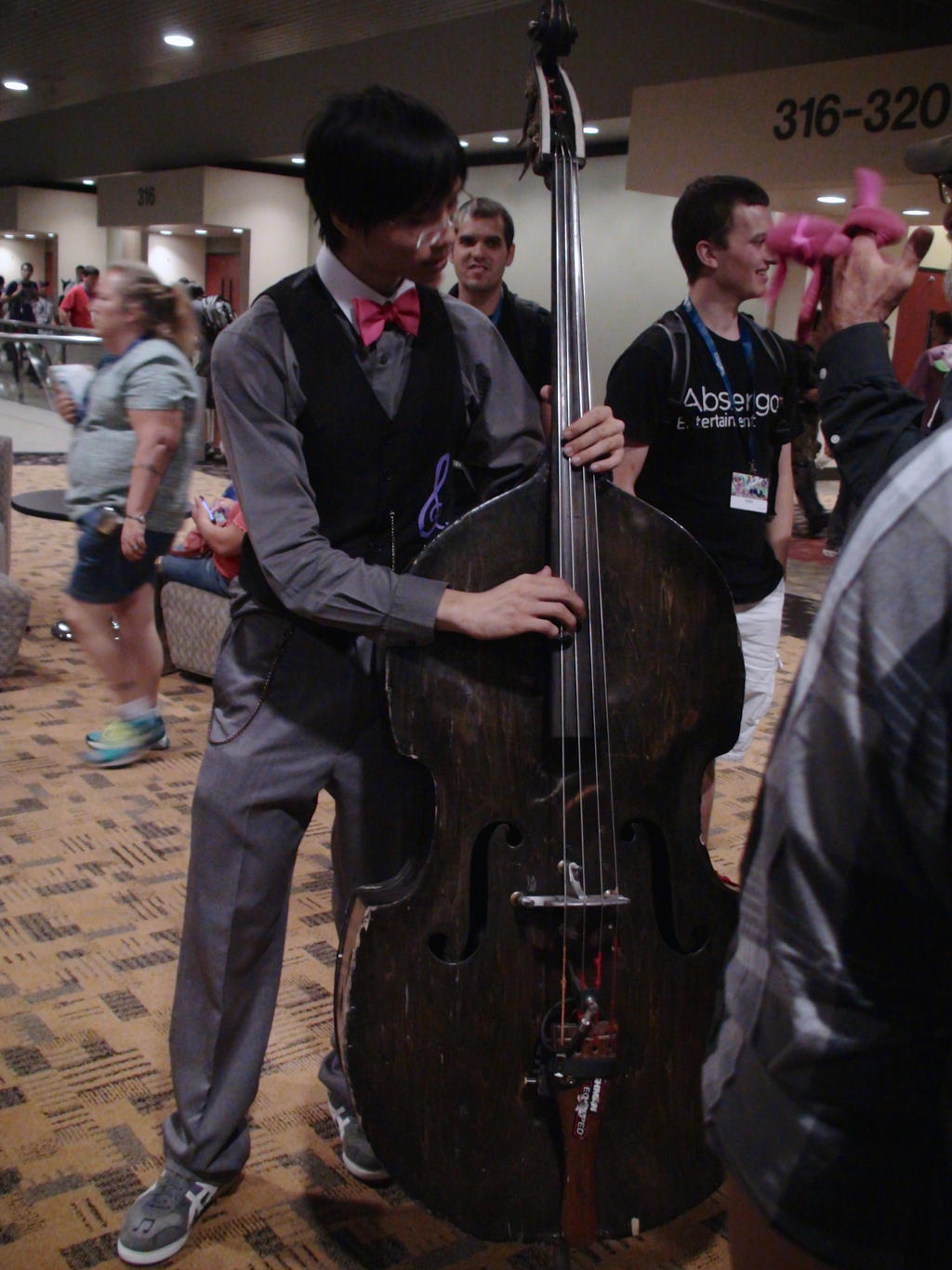 Watch
ZMugg let me try his bass. Much impress.

Reply

they were good times though, and he did inded!
Reply

T'was only 3 months or so ago

Reply

That bass looks "well-loved." Nice Octavia cosplay.
Reply

ZMugg said that Philomena had been under water for three days one.
The front fell off, the back fell off, the neck tore off, the plywood delaminated...
Somehow, he fixed it.
Reply

heh thats my shirt in the way
Reply

Reply

Very cool

Reply