Updated: 07. 03. 19
!NEW INFO! - please read

• I'm so sorry, but I need to rise prices a little bit, because I need to pay school (sadly its about 700 usd).. My mum said, that she helps me to pay some of it, but you know, I feel terrible to let her pay it.. So.. But it's a only bad thing here, I want to introduce you wider choice in my commissions! So welcome traditional art here, too!



If you want to order a traditional piece, please add your country so I can take a look on
approximate shipping cost, thank you!

You can order a commission via note

You can pay by paypal or with points

In digital art I DO only horses and in traditional art - feel free to ask me about something different!

I don't do humans
TO DO LIST

tidalcomplex
-
(two portraits)
paid, one finished, waiting for info about second one

sonderr
- started (paid), fullbody

Elariiie
- waiting (paid), portrait

Happy-Horse-Stable
- waiting (paid), portrait


Verfalo
- holding


If you like to order, please sent it in this form
•
Name of a character

•
Type of a commission
(digital/traditional ; portrait/fullbody etc)
•
Reference
(text description/photo or both)
•
Background
(simple or complex + if you have some idea what you want)
•
Payment
(widget or paypal)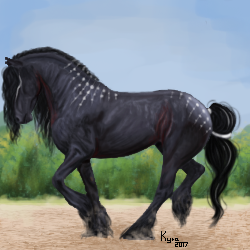 PORTRAIT - 10
$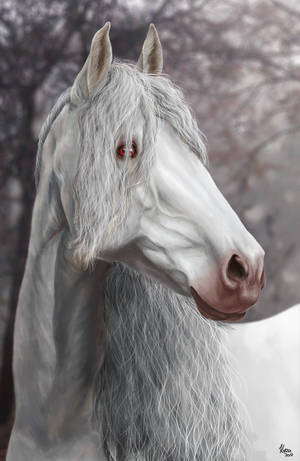 FULLBODY - simple background - 20
$
• if you want more complex background, just tell me, we will find a way

GRAPHITE PENCILS
A4
(21x29,7cm) -
20
$