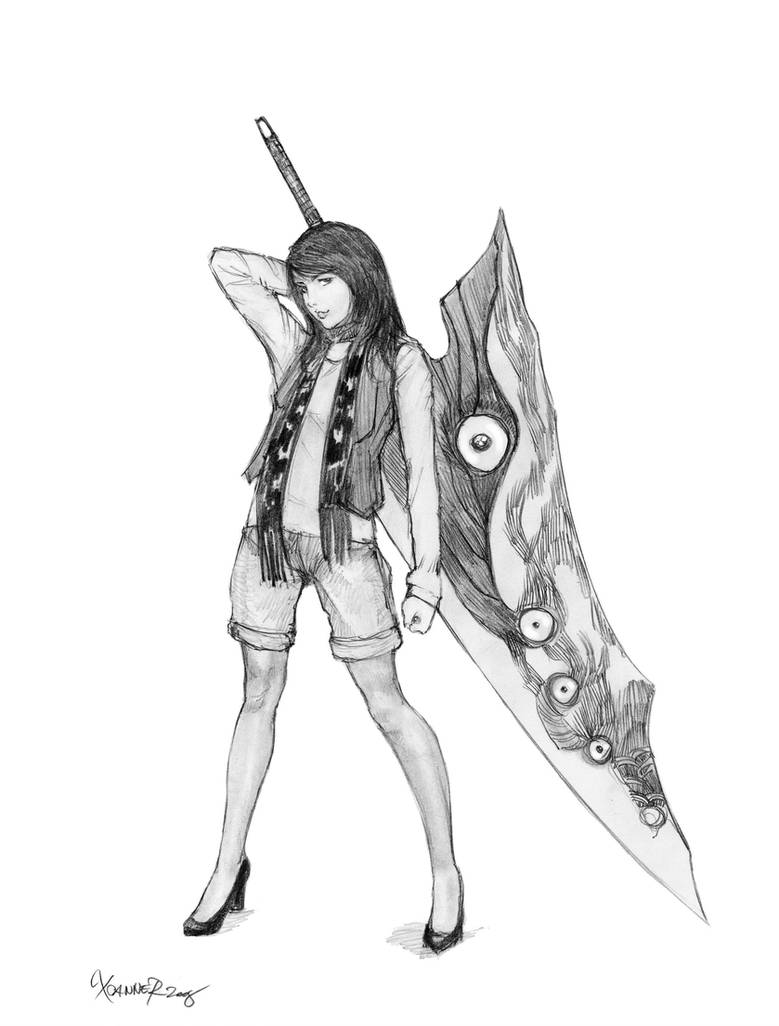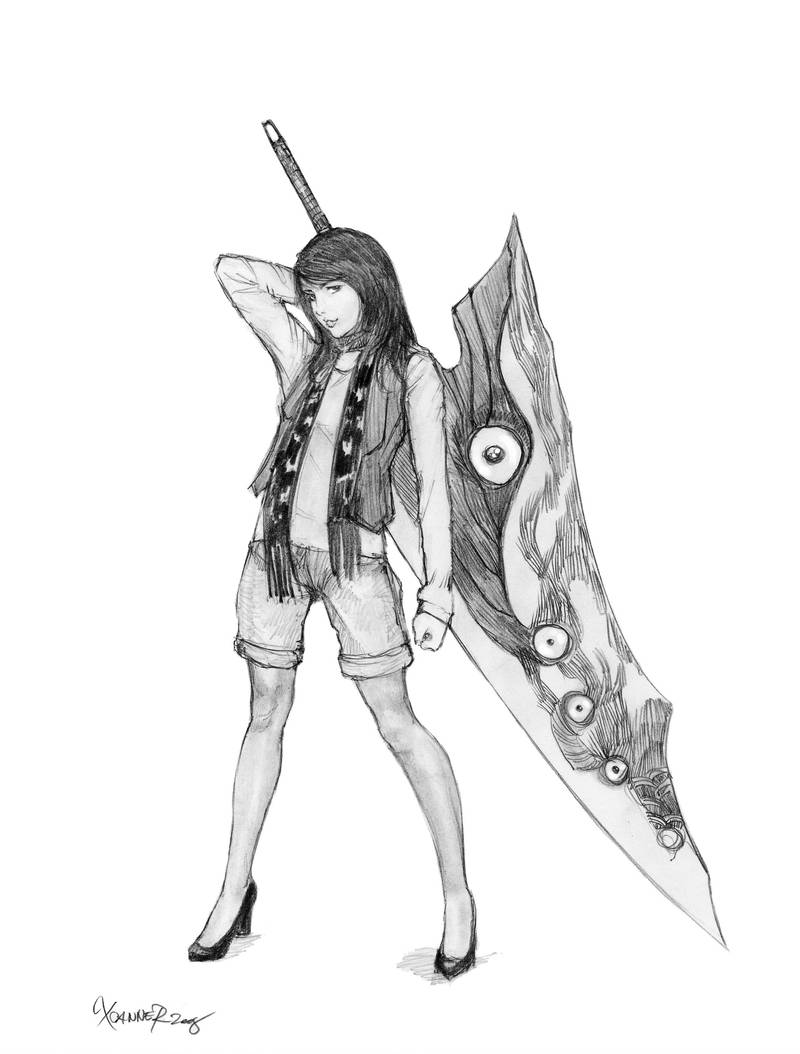 Watch
Pencil on paper and used Photoshop to clean it up. I also used a pic from ViVi magazine as reference. Name by Andie.

I so love this XD The experession on her face and the perfect proportions make this pic epic. The sword is what made me notice it lol. Defo

Reply

Reply

Reply

Reply

I can't stop being impressed by your drawings, your shading is amazing and your proportions are perfect even if you're using an image reference still is difficult to me to draw female bodies.
Reply