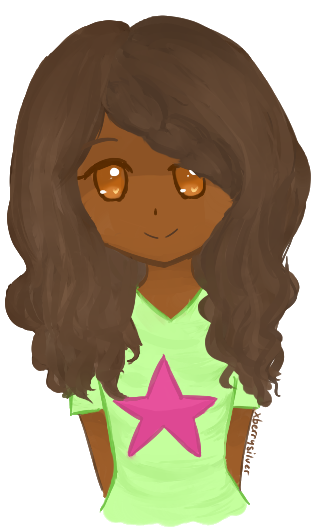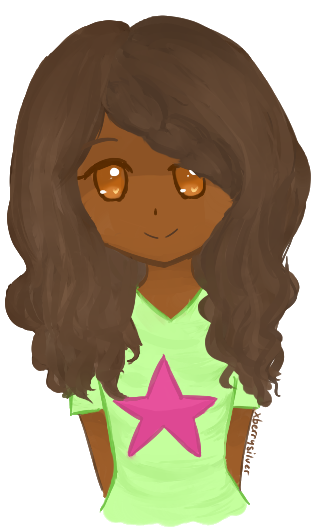 Watch
Commission for Ari090
Character belongs to:


Commission info here! c:

Only Ari090 has the permission to use this.


Please always remember to credit me!
~~~~~~~~~~~~~~~~~~~~~~~~~~~~~~~
Here's your commission, Ari! Hope you like it~

i am soooo sorry Ari! i took SO long QAQ pls forgive me ; ;
and now i must go do 2 more art trades >w<

GUYS I ACTUALLY DID THE BRUSHY BRUSH BRUSH THING YAS I ACCOMPLISHED IT WOOHOO!

Please do not steal, copy or re-upload in any way.

So cute! I love her eyes!
Reply

this is adorable! ~ //v//
Reply

DHOALJAD. GREAT OML <333





no dont give me that, " sorry it took so long!" becuase at least you did it, I'm behind in commissions from here and IRL LOL HELP



tysm!!

did I pay you yet? c:
Reply