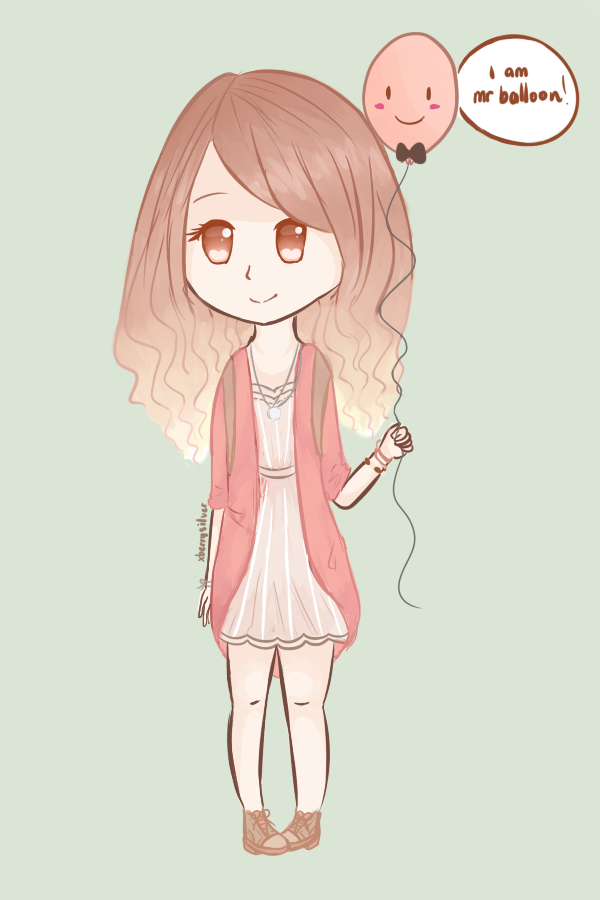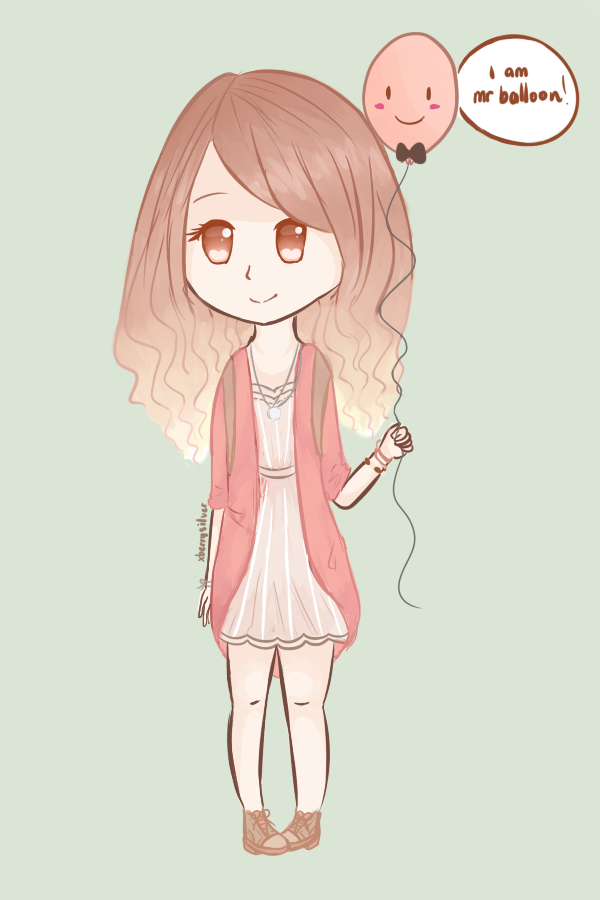 Watch
Art Trade with mar-oon
Character belongs to:



Only mar-oon has the permission to use this.


Please always remember to credit me!
~~~~~~~~~~~~~~~~~~~~~~~~~~~~~~~

OHMIGOSH I HAVEN'T UPLOADED IN AGESSSS
IM SO SORRY TO EVERYONE QAQ

hope you like it cindy <33
forgive me if she looks weird ; v ;

now go and do your part!!

Please do not steal, copy or re-upload in any way.

Your drawing skills are gr8
Reply

you made her so cute aw

okokimdoingit
Reply

Reply

eep thanks
ew look at that background on her skin
i better edit the pic later

hahagogogo
Reply

Das cute cx I like the hair
Reply

Reply

Reply