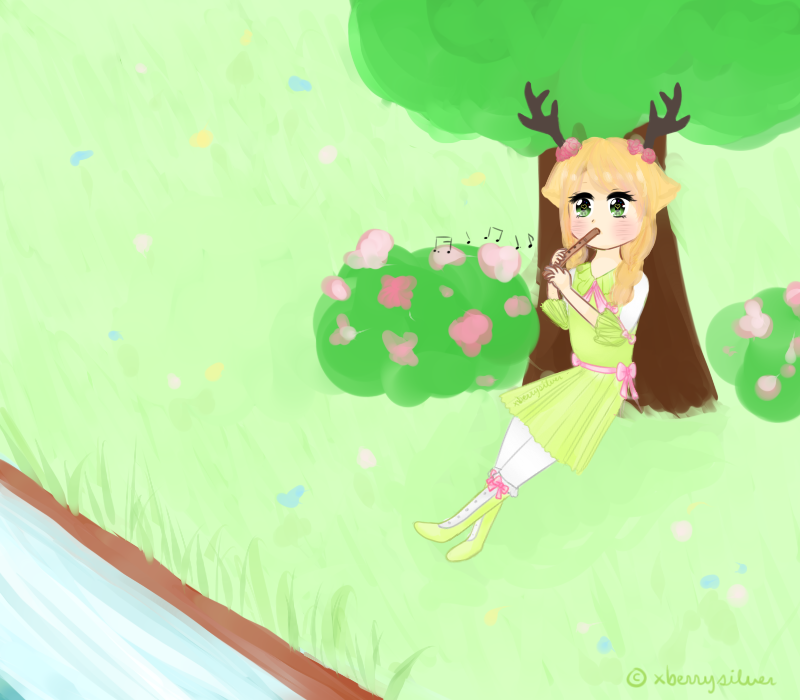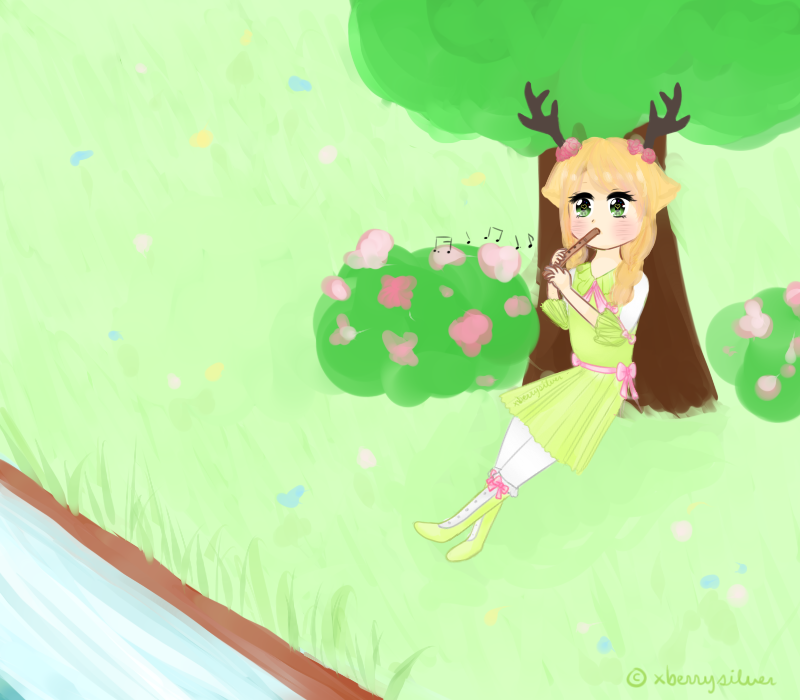 Watch
character © Crystal-Star74
art © me

aah omg i failed at the pose q w q im terrible at anatomy lerl
and the background lol

whale i drew a recorder, not a flute-- eue

i have to practice more
hope you like it Star! uwu

Please do not steal, copy or re-upload in any way.

i love the background so much *_* nice job!
Reply

AWWW SHE'S SO ADORABLE!!!
I love it so much! And that's okay; her flute can be magic and can turn into a recorder

Thank you so much for doing an art trade with me! It was so much fun

- Star
Reply