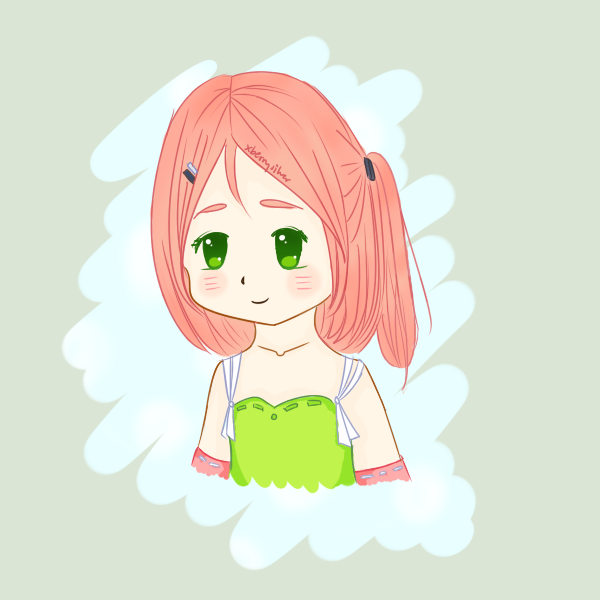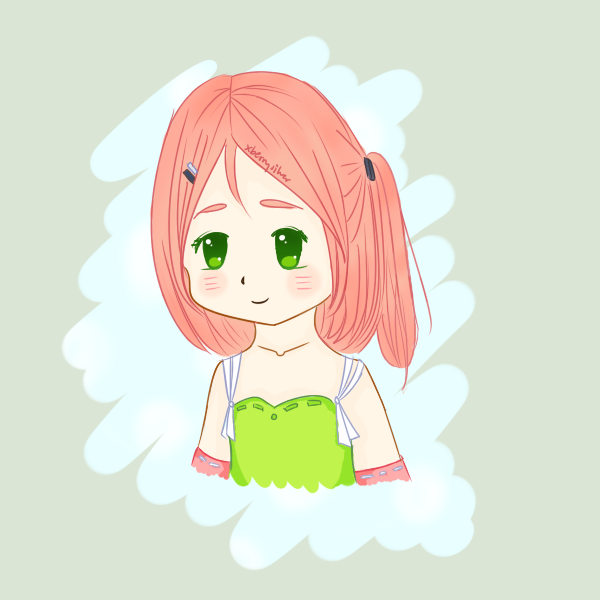 Watch
Art Trade with che-rrry
Character Name: Sabrina | Reference
~~~
Wow! it was nice to start drawing again. c: i'm now trying to improve my shading...!!
good thing i wasn't sweating away the fact that Sabrina's design is kinda hard for me
since i was just doing a bust shot ;u;
~~~
Please do not steal, copy or re-upload in any way.