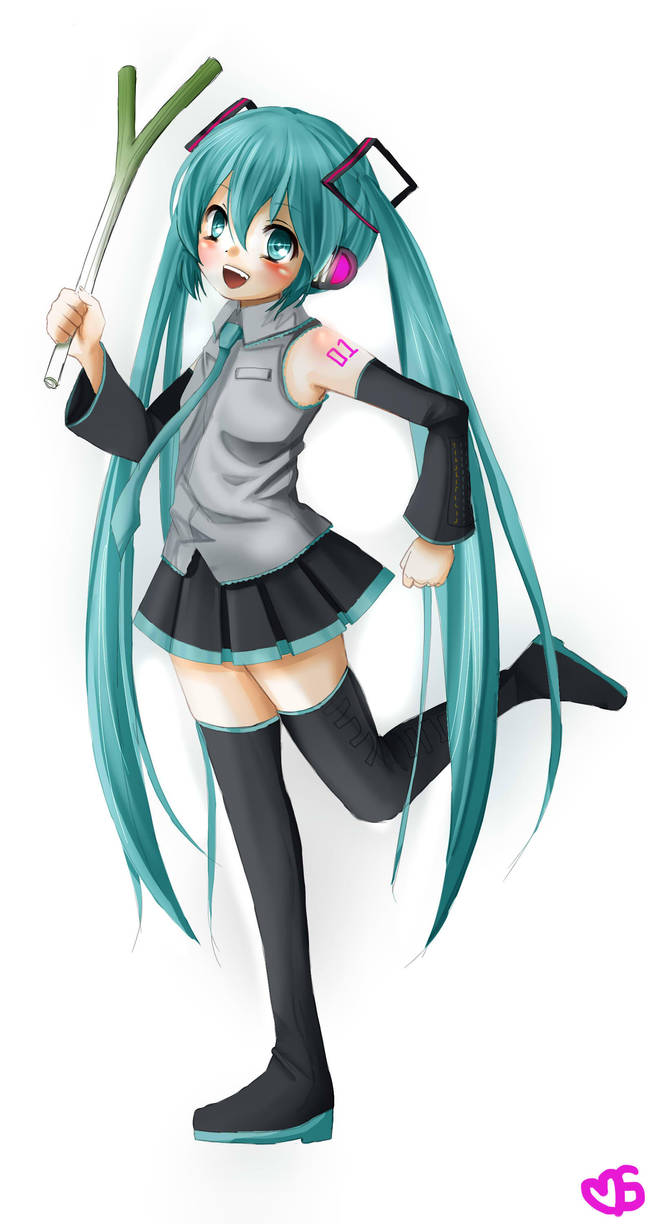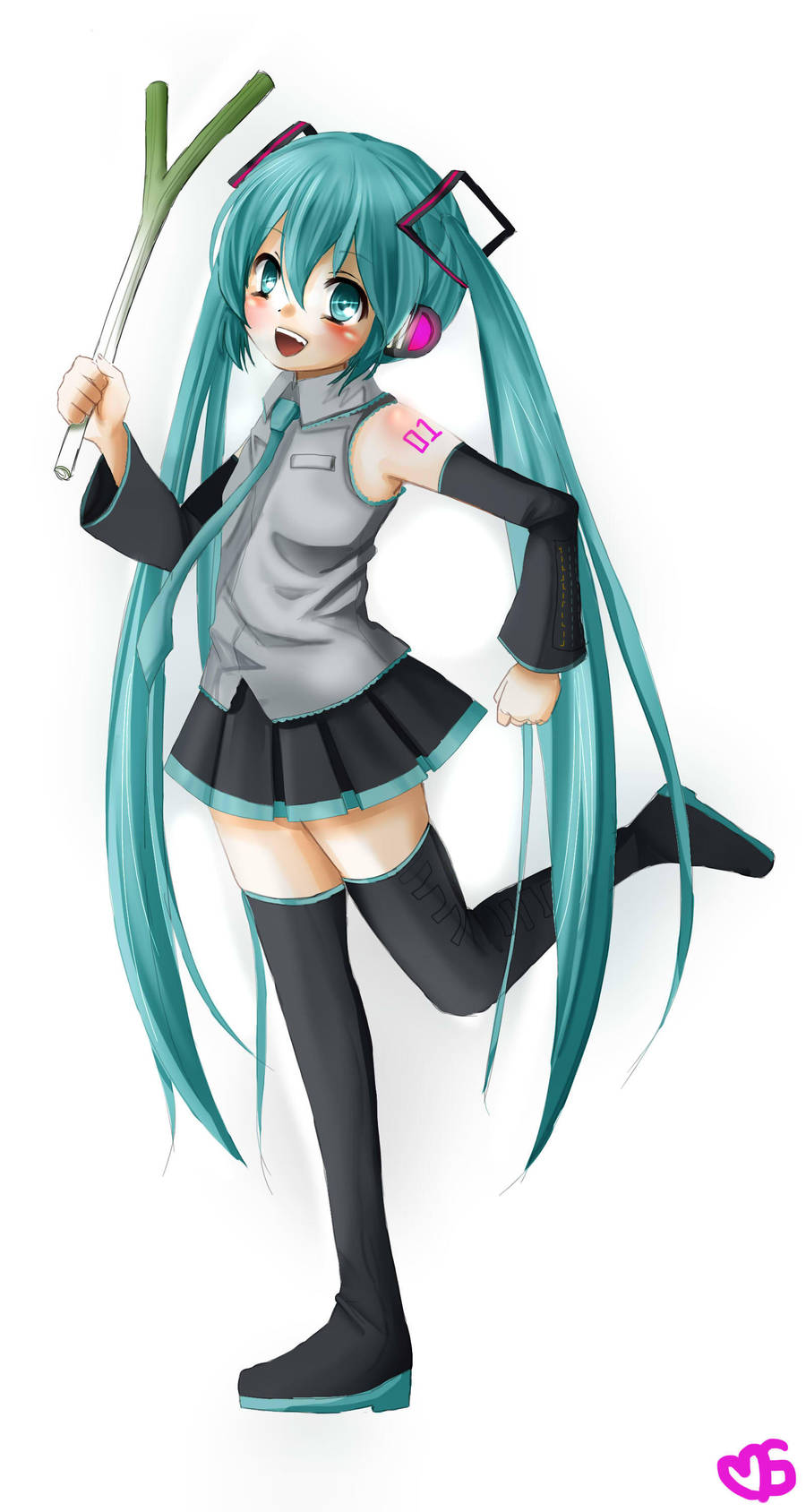 Watch
drawing spreee -w-
simple drawing of miku
i tried to make a speed painting tutorial with this, but i guess it was too long i couldnt record it properly :[ so no video..
i'll have to challenge again soon.
my fb page, follow me here <3
[link]

Pinkie!! It's me Fluttershy! I got a devanart!!! 1st how
Do you work it?
You know you emailed me!!
Fluttershy
Reply

xDD Reminded me of the "Exit this way" -icon ( You know? xd ) But still amazingly cutee~ <3
Reply

XDD it'll be great if it's ever used for one lolol
thanks!!
Reply

So cute! Really good job!
Reply

Reply

Reply

Wow wow, so cute!
You draw a really cute Miku <3
Reply

Reply

Reply