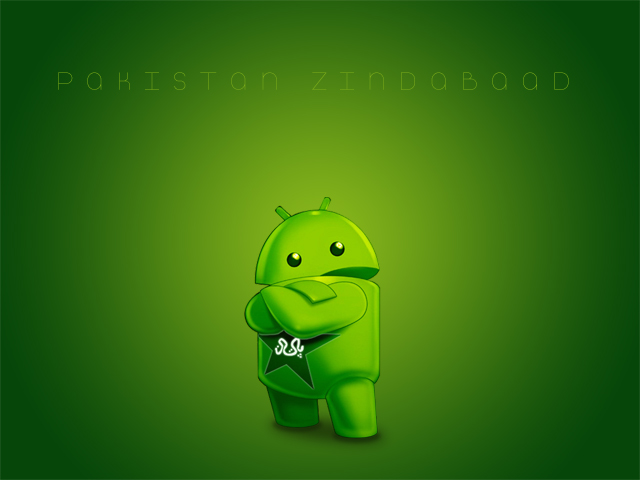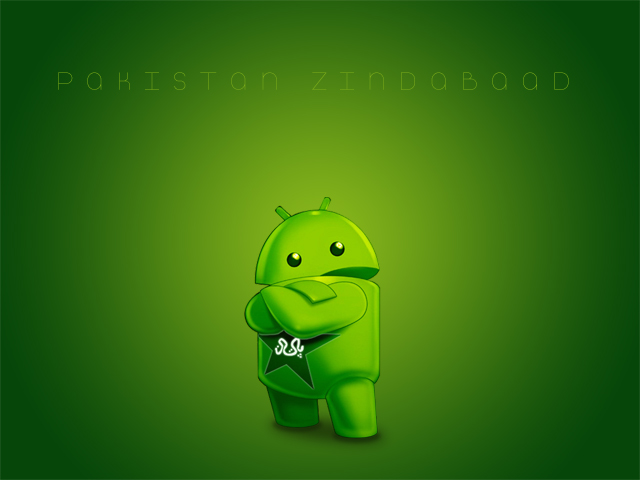 Watch
Hey People..
i made
ANDROID Pakistan
wallpaper for my cell phone a long time back, i thought of making a wallpaper pack but couldnt get the time & motivation to make it.
Its Pakistan's Independence Day tomorrow, 14th August. and i finally decided to make this wallpaper pack. Now its finished and is ready for all of u to see and download...
Do let me know about your views on this...
i DO NOT own the android mascot... i found this particular posing android mascot on
Android Central
Suggestions, Comments &

are highly appreciated...
This Wallpaper Pack has the following:
Desktop
1920 x 1080
1600 x 1200
1440 x 900
1360 x 768
1280 x 1024
1280 x 960
IPAD
768 x 1024
FB Cover
850 x 315
Mobile
640 x 480

Awesome.....Android With Paki Attitude...Cool
Reply

Reply

Reply

Excellent Creation .... realy love the style ....

Reply

Awesome , Happy Independence day !
Reply