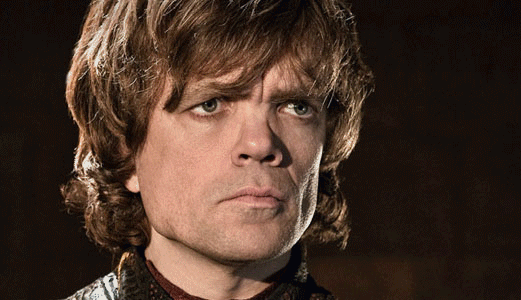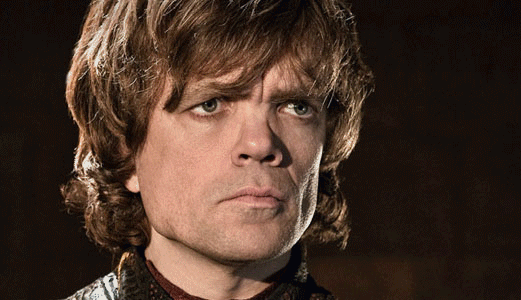 Watch
Trudno było dobrać lepsze ujęcia więc trudno się mówi. lepiej nie będzie.

Reply

Dzięki

Mam jeszcze dwa inne zdjęcia, w wolnej chwili spróbuję drugiego podejścia

Reply

Bardzom ciekawa

Reply

Na razie nie mam czasu na Morpha

Zostawiłem dla Ciebie zrzuty ekranu, chcąc pokazać Ci, jak się "obrabia" pliki.
[link]
Najpierw tworzysz mapę punktów, które reprezentują możliwie dopasowane obszary klatki tak, aby później nie krzyżowały się linie trójkątów.
Błędne stworzenie takiego trójkąta sprawi, że na filmie pojawi się potem żółty błąd w obszarze, gdzie siatka się nie zgadza.
Gotowy materiał kompresujesz wbudowanym kodekiem, albo zapisujesz bez kompresji i obrabiasz film w innym programie (np. VirtualDub Mod), aby nie zajmował hektarów przestrzeni dyskowej

Reply

A wyglądało tak prosto... Tymczasem to robota niemal benedyktyńska!
Widzę na Twoim zrzucie niezbyt dopasowane trójkąty w okolicy prawego policzka i skroni - czy to jest właśnie to, co obrobiłeś w programie, czy taką różnicę w dopasowaniu program jeszcze uznaje?
Reply

Nie zawsze się wszytko da idealnie spasować, a druga rzecz to to, że nie wszystko da się upilnować. Zauważ, że twarze są pod różnymi kontami, nie jest to idealne dopasowanie i trzeba czasem zwyczajnie improwizować...
W rzeczywistości jest to jednak proste jak drut

Reply