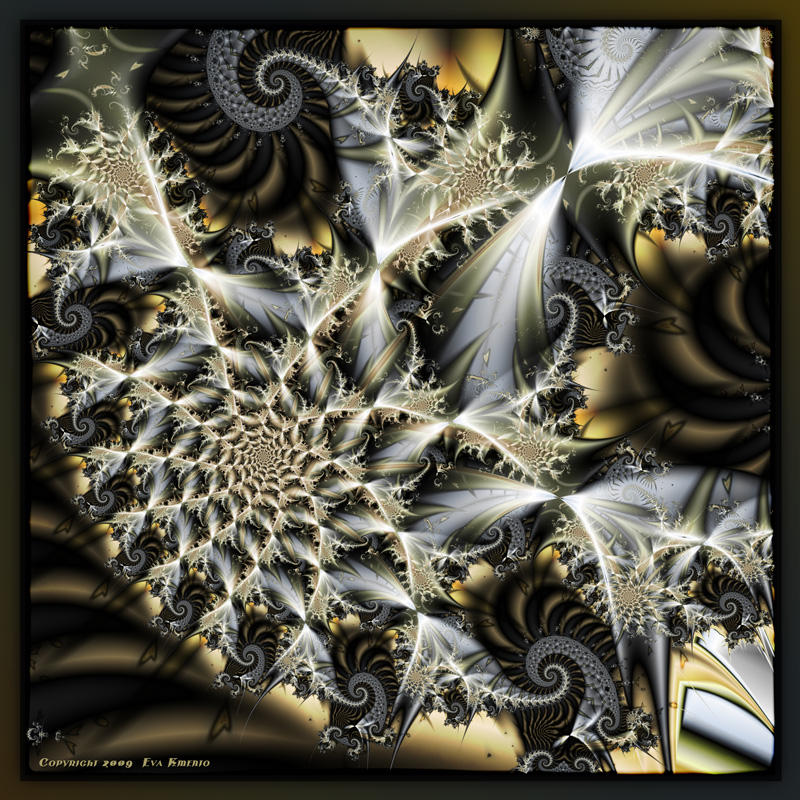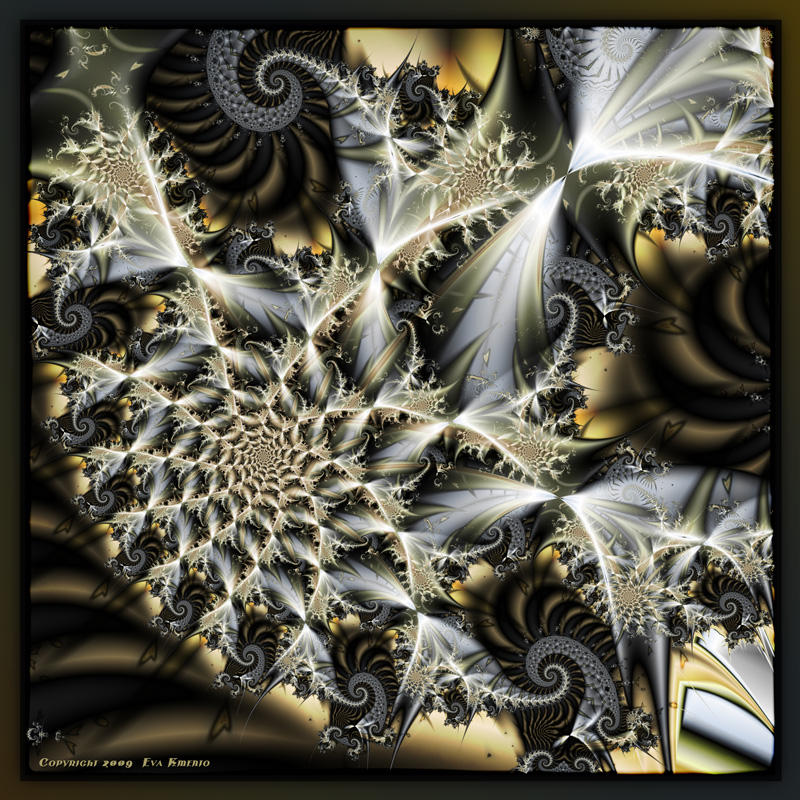 Watch

...Thanks so much for

...I appreciate it....
Sorry, I will not thank for faving...

Ultrafractal
Full view, please..

© Copyright Info
All material in my gallery may not be reproduced, copied, edited, published, transmitted or uploaded in any way !

Reply

Very beautiful Xantippa

. I do like the way you are always experimenting , finding new ways and exploring new combinations etc. I am trying it more and more myself too..but you really seem to have your own style in spite of always using different elements, photoshop filters and what not..


Reply

Excellent work Eva, love the gradient


Reply

Reply

Reply

Whoa, this is insane, and I love it. (:
Reply