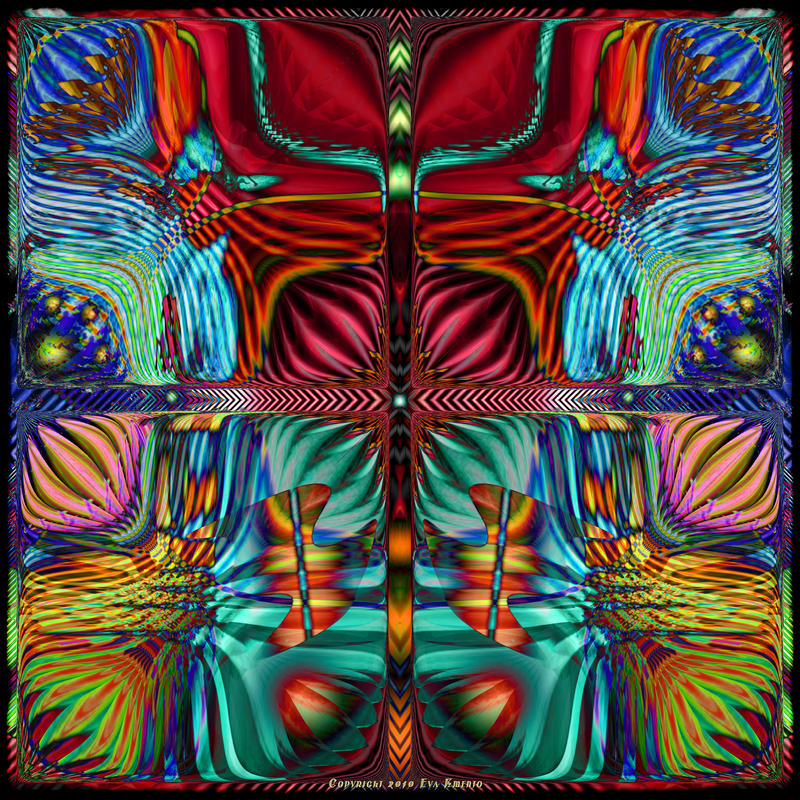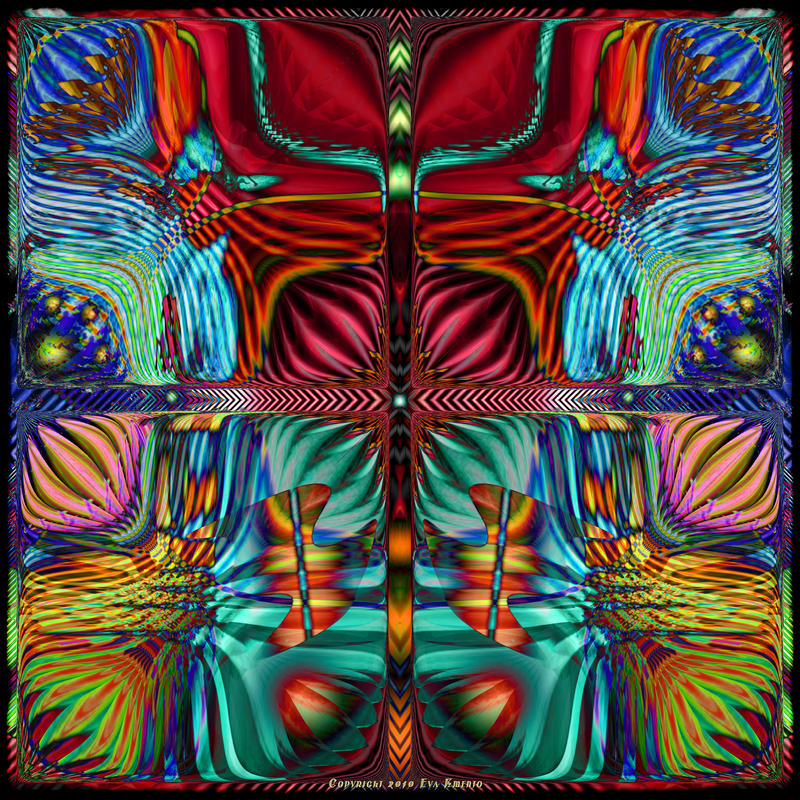 Watch
2010 0633
It is not fractal...created in Photoshop + FF
Full view, please ..


...Thanks so much for

...I appreciate it....Thanks very much..



Sorry, I will not thank for faving...

© Copyright Info
All material in my gallery may not be reproduced, copied, edited, published, transmitted or uploaded in any way !

Reply

Reply

Bravo - I really like the colors and forms in this one!
Reply

Reply

Reply

I am always drawn to your work that has the most colour. They are all great but my eyes pull me in to this one. Wonderful stuff.
Reply