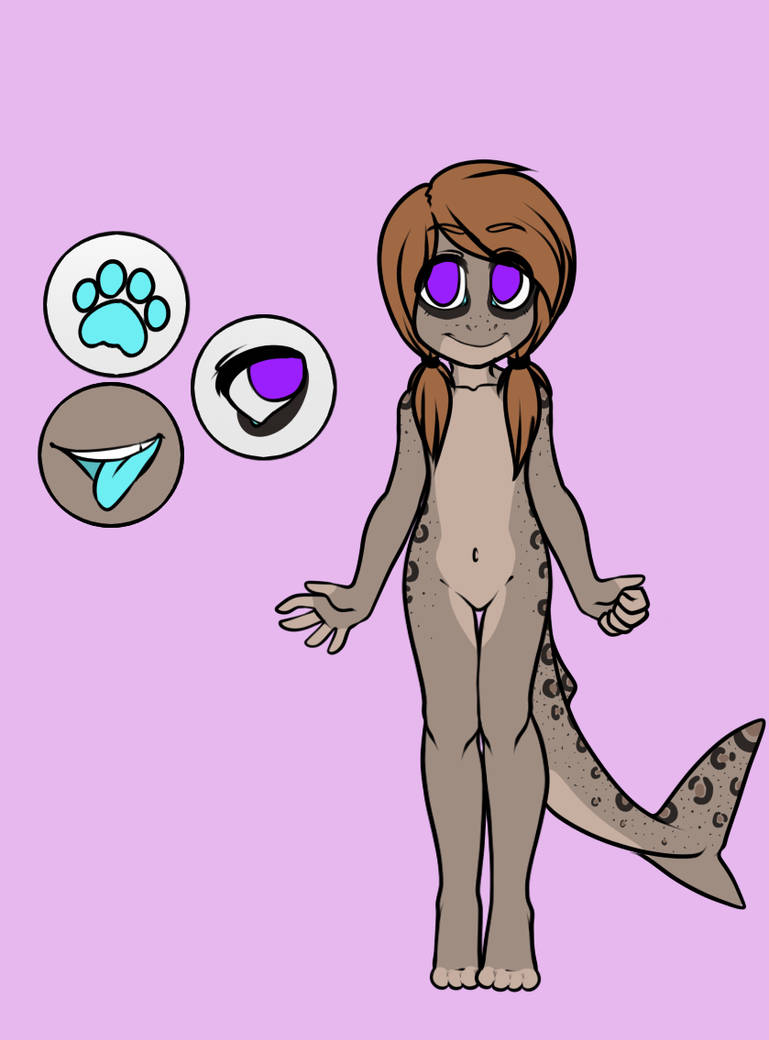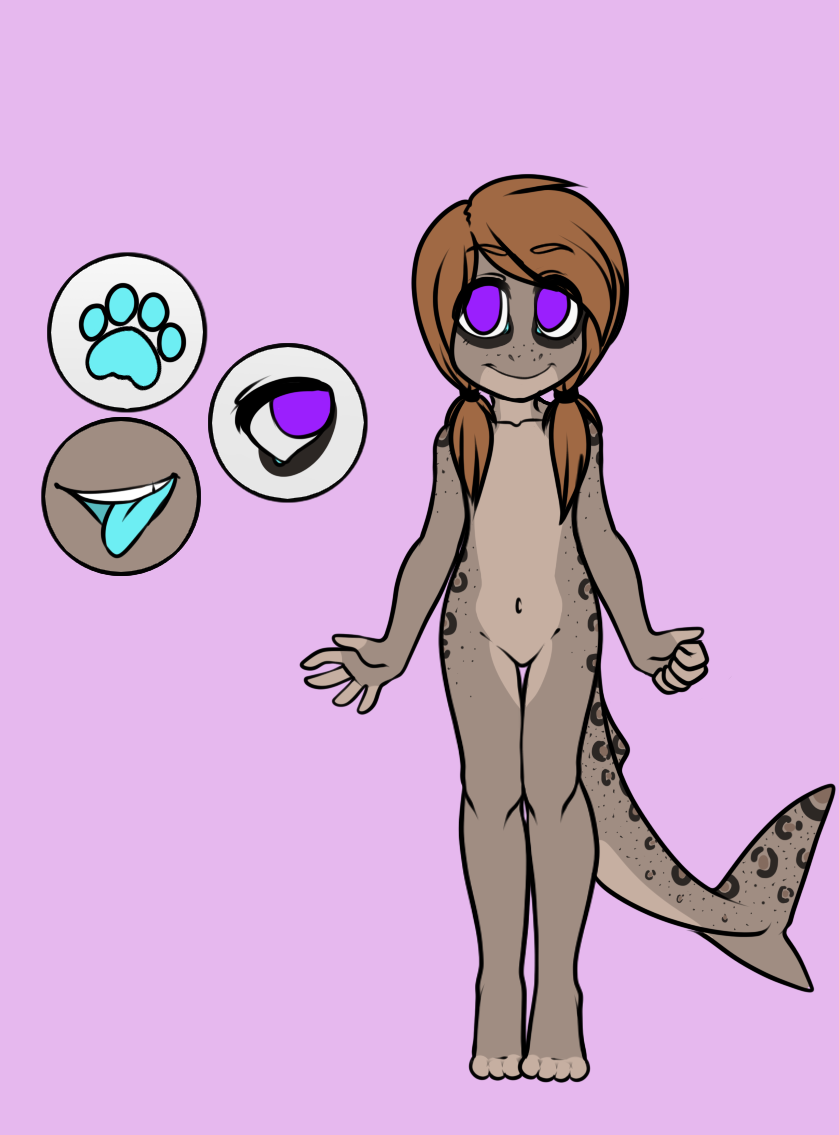 Watch

Oh gosh she's so cute!! ;v;
Reply

thank you so much! were you interested?
Reply

I don't have the funds right now but I'll come back if I do ;0;!!
Reply

honestly, I adore your art! If you're interested I'd do art for her?
Reply

oh my gosh really? ;v; I could do a lil fullbody sketch or something~?
Reply

Reply

Reply