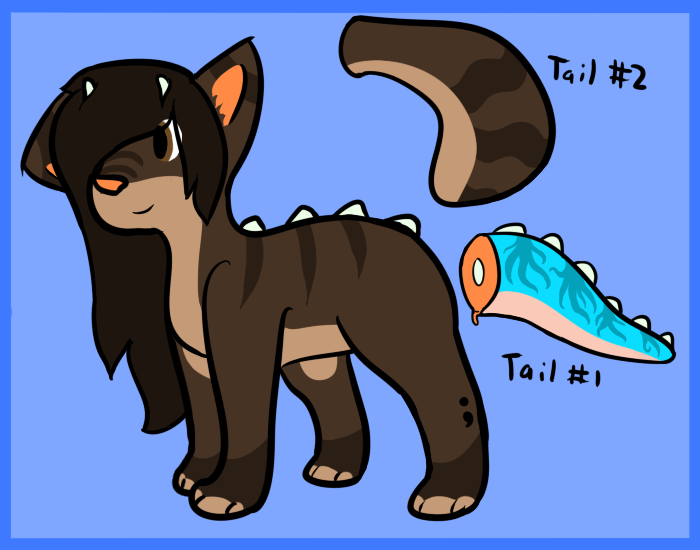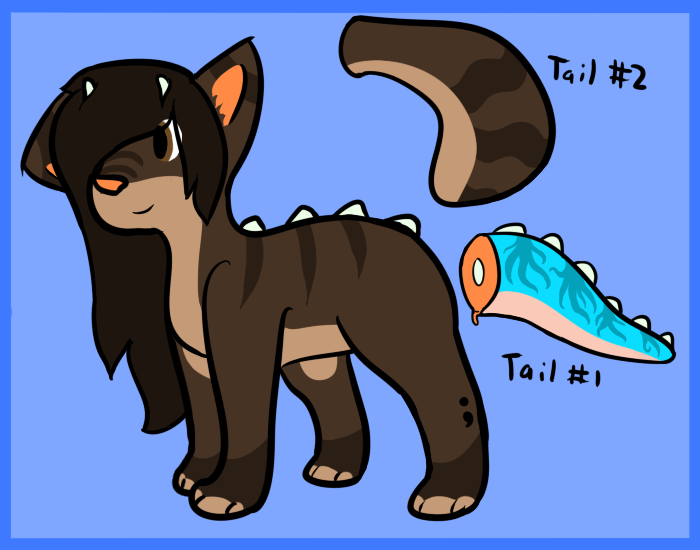 Watch
ok so this is my new fursona. I really like how she turned out! I'll update this soon with more information and more details.

She's so cute!!!



Reply

I like the reptile tail. What makes her ordinary tail go reptile/dinosaur?
Reply

thank you! well it mainly depends on how the artist wants it to be drawn
Reply

Awww, cute.

Reply

Lovin' this design, especially the long hair
and that tail

that tail ;w;
Reply