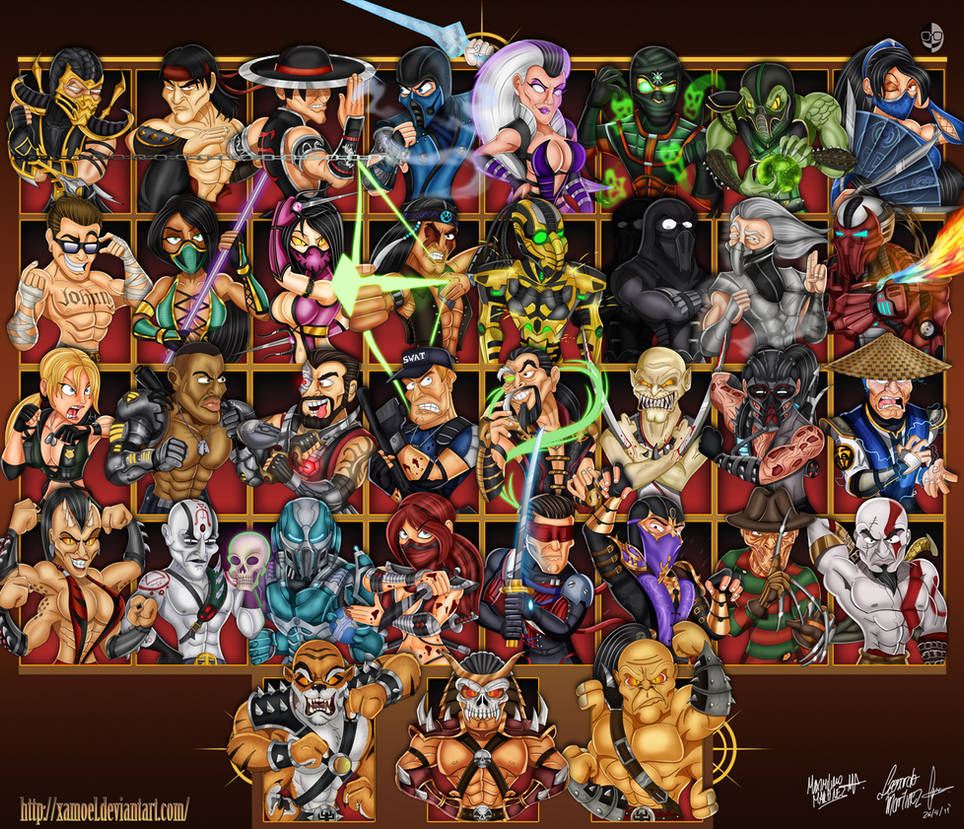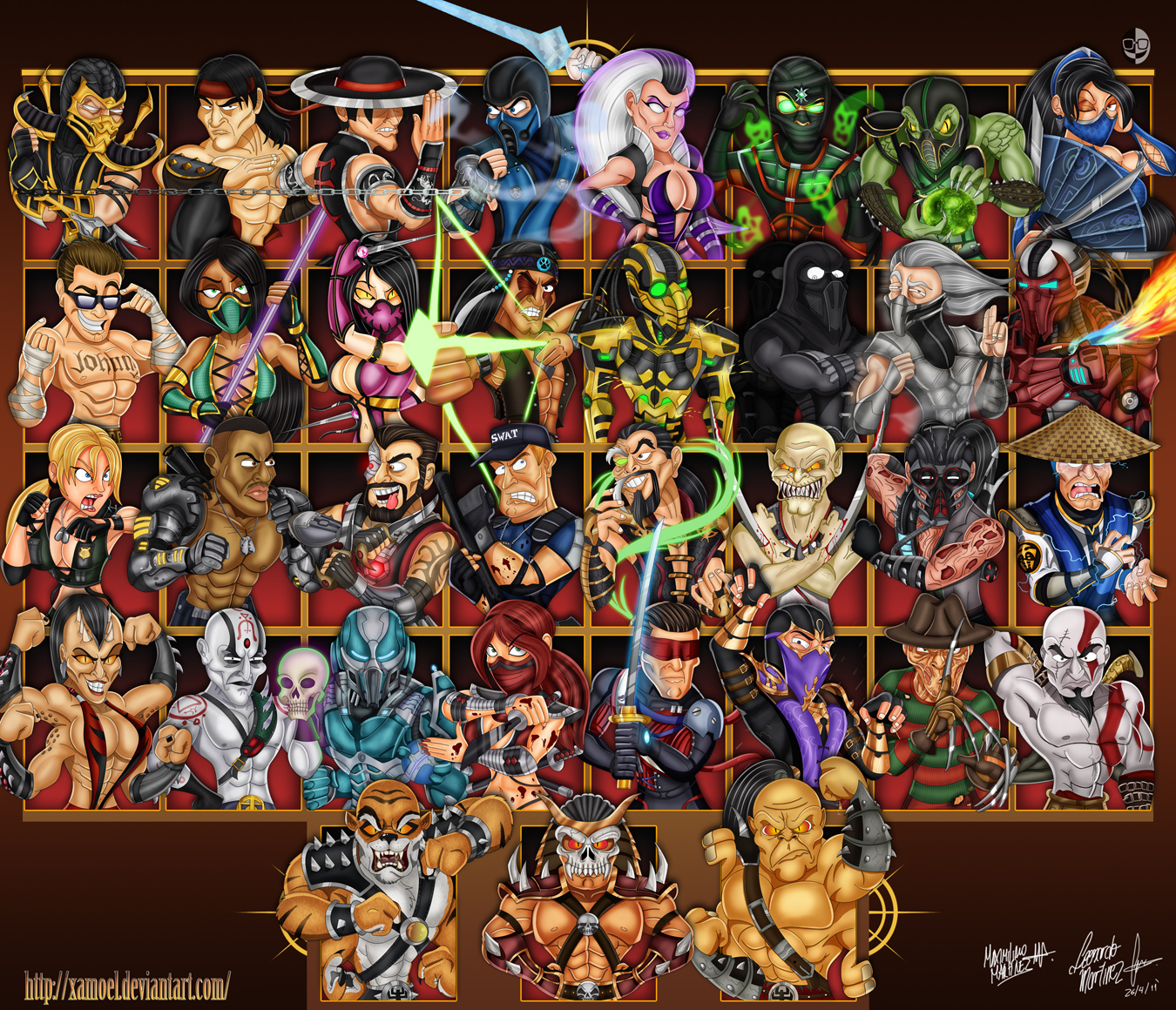 Era que no, un dibujo a uno de nuestros GOTY del año.
Lamento la demora, pero necesitábamos el juego para ver los detalles de los personajes.
1st UPDATE: 4/JUNIO/2011_ SKARLETT
2nd UPDATE: 17/JULIO/2011_Kenshi_Rain.
3rd UPDATE: 9/AGOSTO/2011_Freddy, and closed for now.
Hope you like it.
Mk is from Netherrealm studios.
Wanna see more MK?
[link]
Ed Boon, creator of Mortal Kombat says on twitter:
"MAN o MAN this artist is good !! Wish I could draw MK characters like this"
[link]