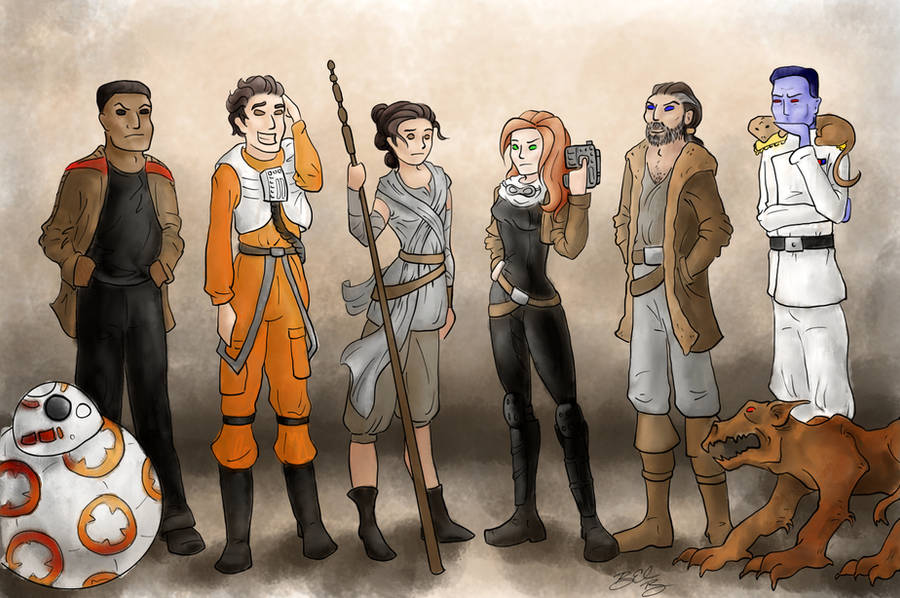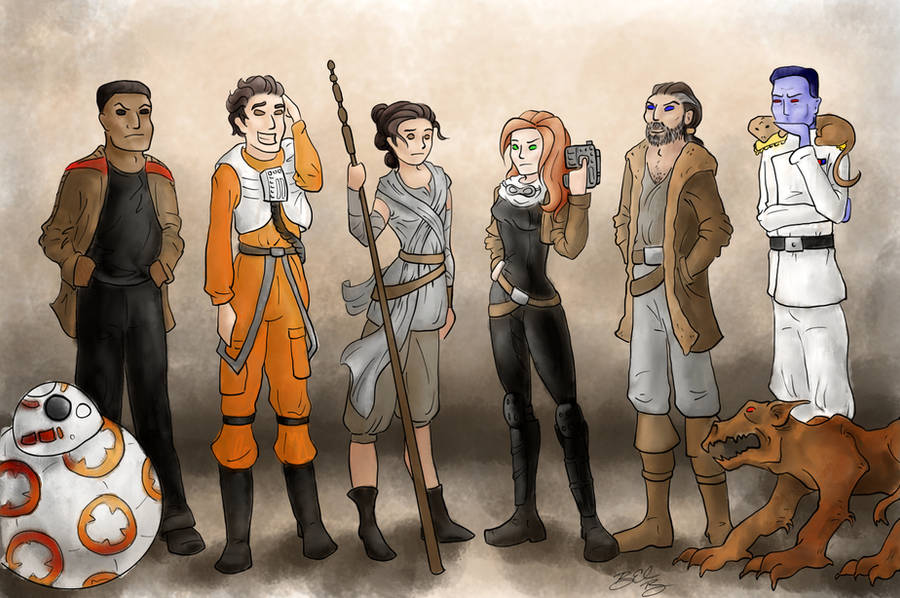 Watch
Haha, I wonder how these guys would interact with each other?
But let me make something clear: I am very much looking forward to Episode VII. This does not diminish my love of the Thrawn books, however; they will always be my Star Wars.
Also, I don't know where Thrawn's feet are.