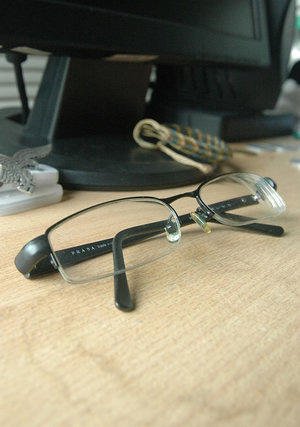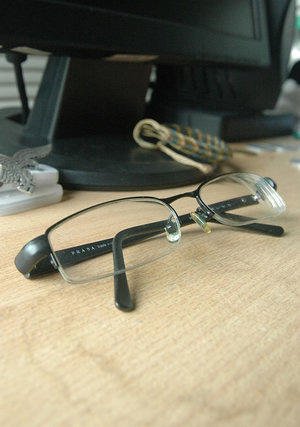 EDITED: too large for a deviantID, so I've decided to resize the thing
A deviantID, at last.
Stuffs shown there are what might describe/you can perceive from me best. Just to be noted that I'm not a Nazi sympathizer -- just a military enthusiast.

Was trying to play stuffs to make a sorrow/loneliness look, but apparently I failed.

Albeit only deviantID, I keep my rules to not edit the photograph. Yes, I'm strict with this.

kacamatanya kurang di retakin aja

Reply

Maybe you should've tinkered with the lighting...? As far as I know, that affects the atmosphere of the picture greatly...

Reply

Reply