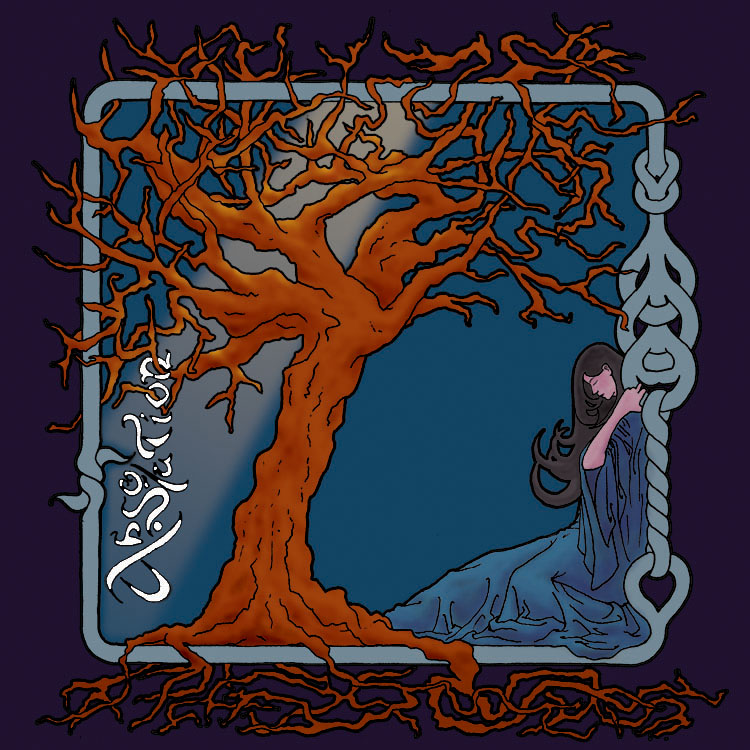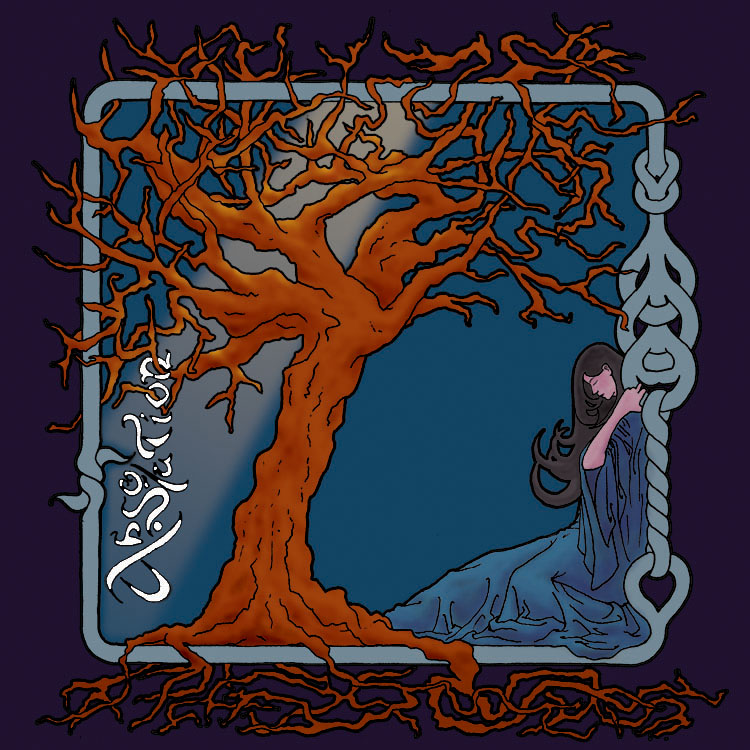 Watch
This was part of a series of illustrations depicting a visual interpretation of a subject that I chose. My subject was potential cover art for the album "Absolution" by the band "Muse."

This began as pencilled line art that I went over with a micron pen. The resulting lineart was scanned and then painted in Photoshop CS.

Critiques are welcome and may assist on an improved version of this piece.