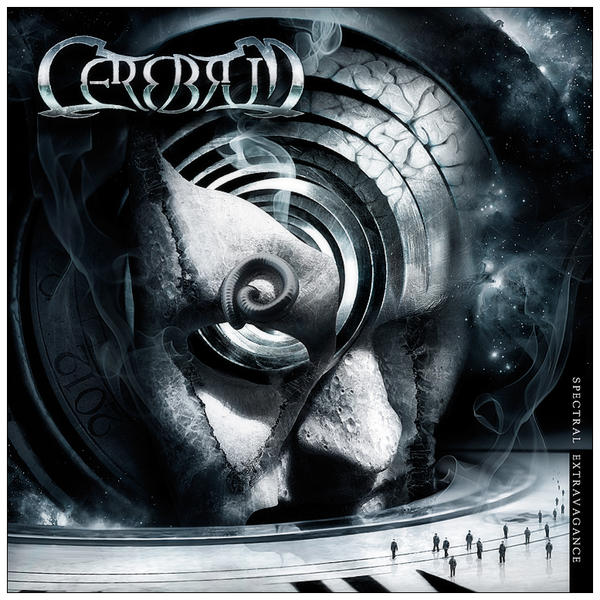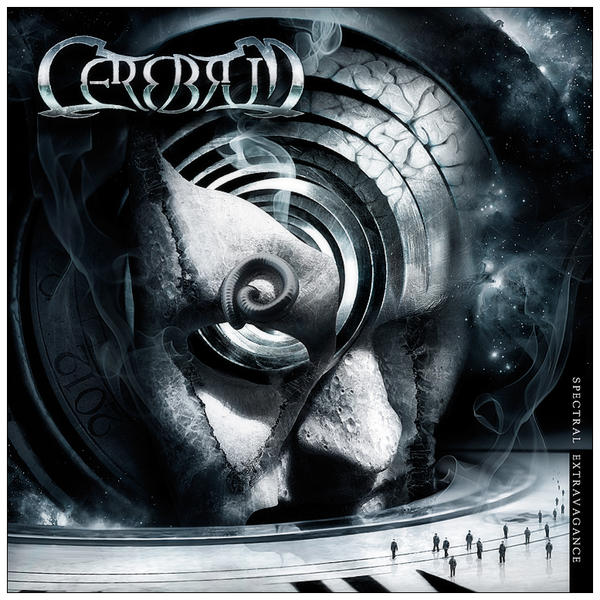 Watch
At last my friends, the final version.
Lot of work, but I think it's my best cover artwork so far.
I hope it was worth of the sweat and tears... hehe!
Note
Band plays technical and quite weird deathmetal. Slight taste of Gorguts, Pestilence, Cynic? Anyway it's worth to check them out.
Their actual myspace profile:
[link]