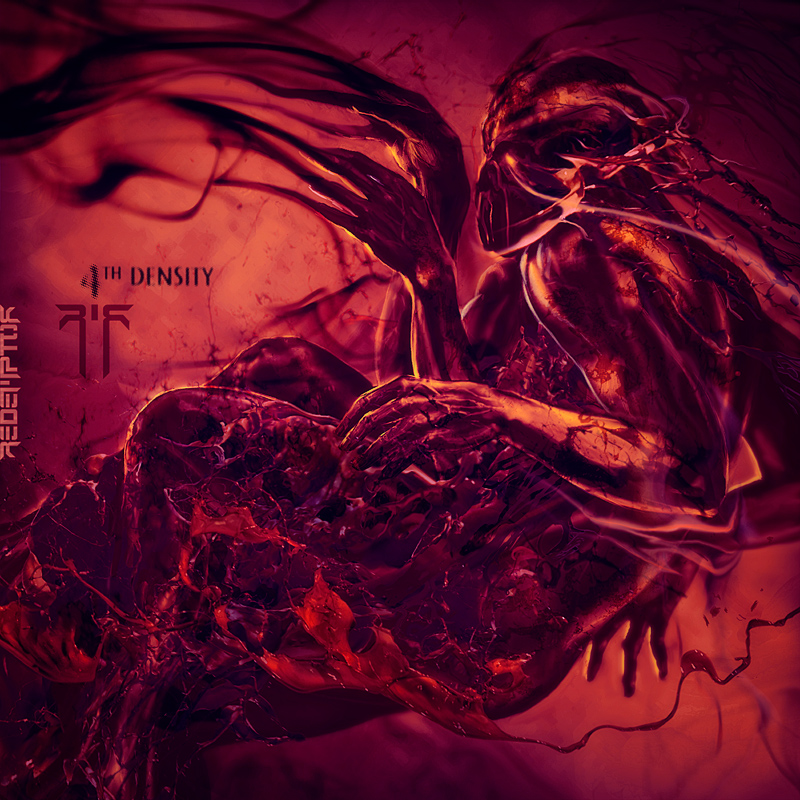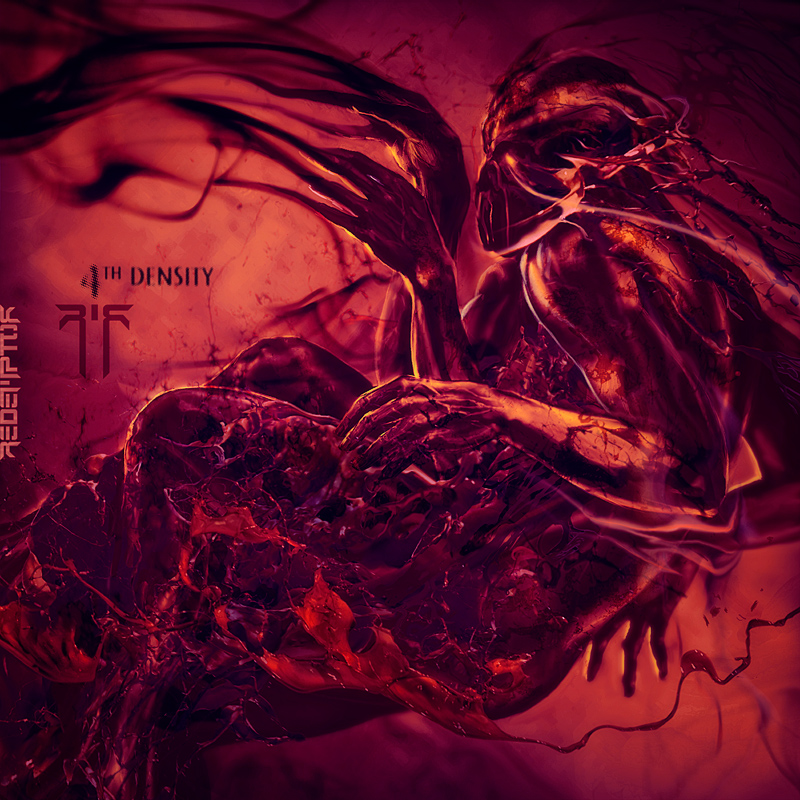 Watch
This is a special artwork to me, because it's a cover for Redemptor - a band where I'm a vocalist.
We have finished a brand new EP "4th Density". So if you are into a progressive death metal, mixed with some flavour of fusion & jazz - please check us out here:
www.soundclick.com/redemptor (good quality mp3)
...or on our official MS profile:
[link]
Cheerz!