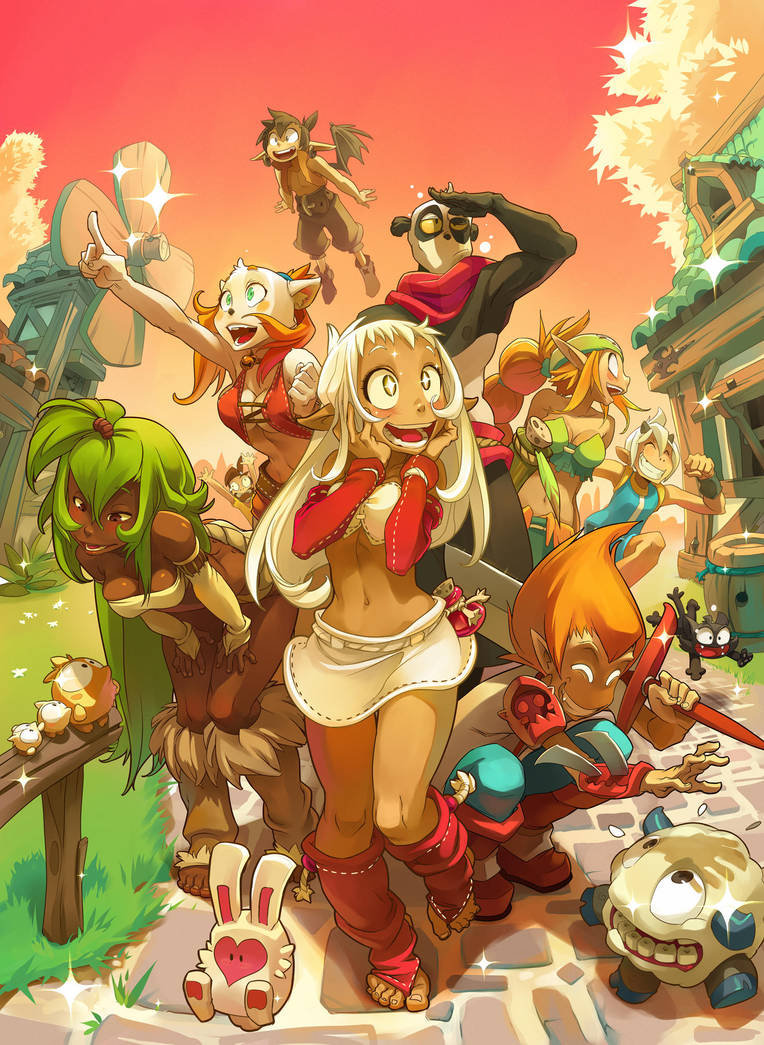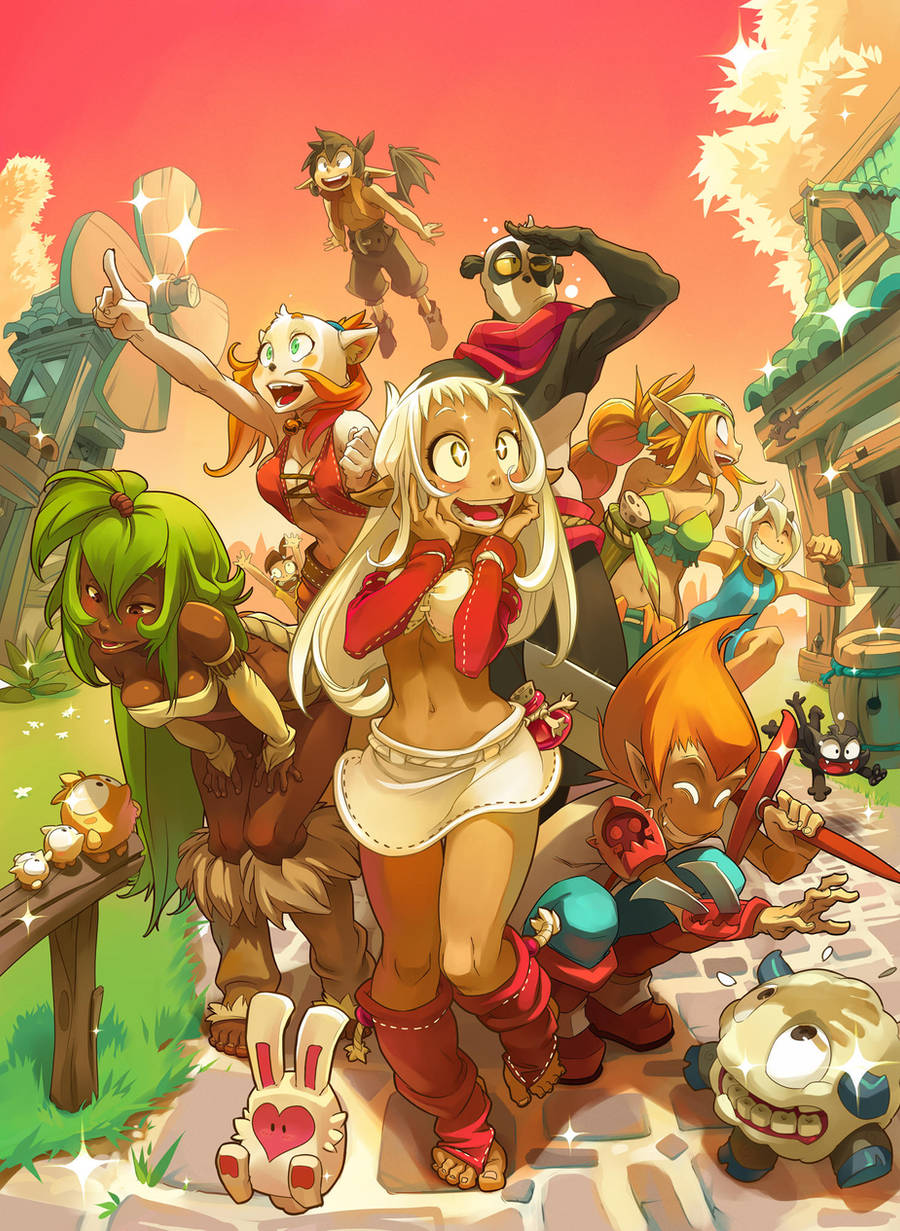 Joyeux noël à tous les déviants ^^
Merry christmas to all deviants ^^
ci-dessus, une illustration promotionelle pour la sortie de dofus 2.0. (www.dofus.com). Une petite mise en scène avec des persos de dofus redécouvrant leur univers.
au passage, bravo a tcho

pour le redesign des classes !!!

pour les sprites des persos de classe et à l'équipe des graphistes de dofus 2.0 sur les décors, z' ont fait un super taf !!!
this is a promotional drawing I did for dofus 2.0 (www.dofus.com) and for dofus mag cover.
this show dofus characters discovering the new world.
congrats to tcho

for the redesign of the classes and to the dofus 2.0 team !!!