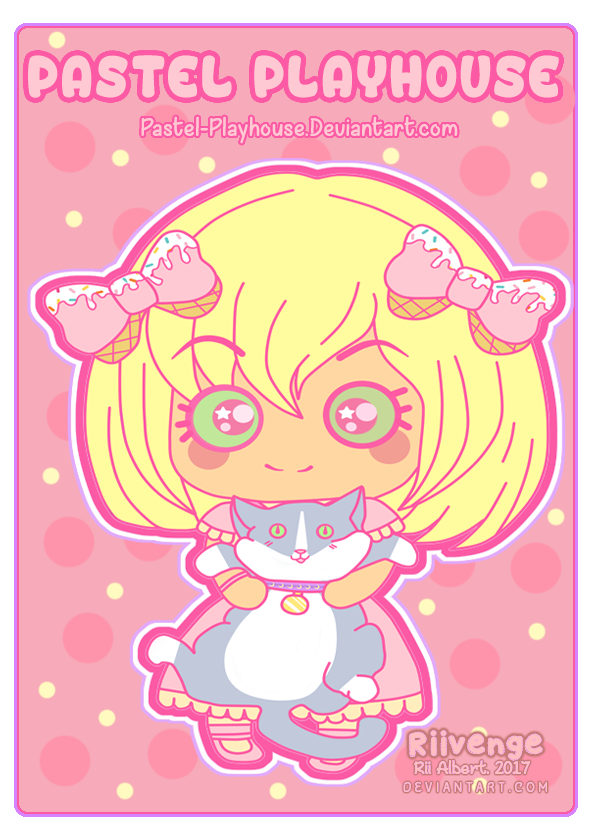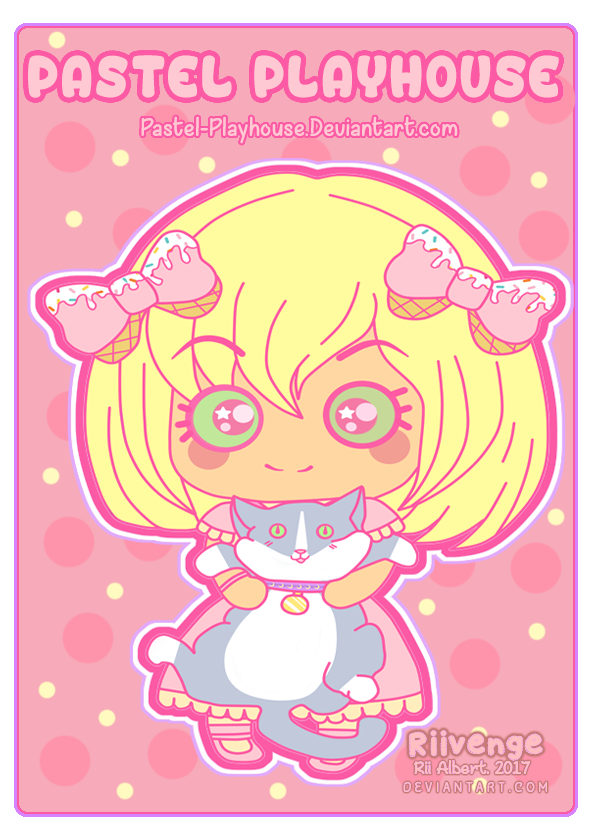 Watch
---
---
Follow me on Social Media!
---
A commission for a personal friend from Facebook.
She wanted her dead cat
Luna
and her in my chibi style.
This came out cuter than I imagined, and she was very happy with it.
It was definitely a honor to draw this for her and bring her a good memory with her lost loved one.
---
COMMISSION INFO
[Under Co.]
---
Tablet:
Wacom Intuos Pro
Program:
Paint Tool Sai
Editing:
Photoshop CS6
Art
(c)
x-Riivenge
Do not repost, copy, re-color, or use without my permission. Thank you.
---