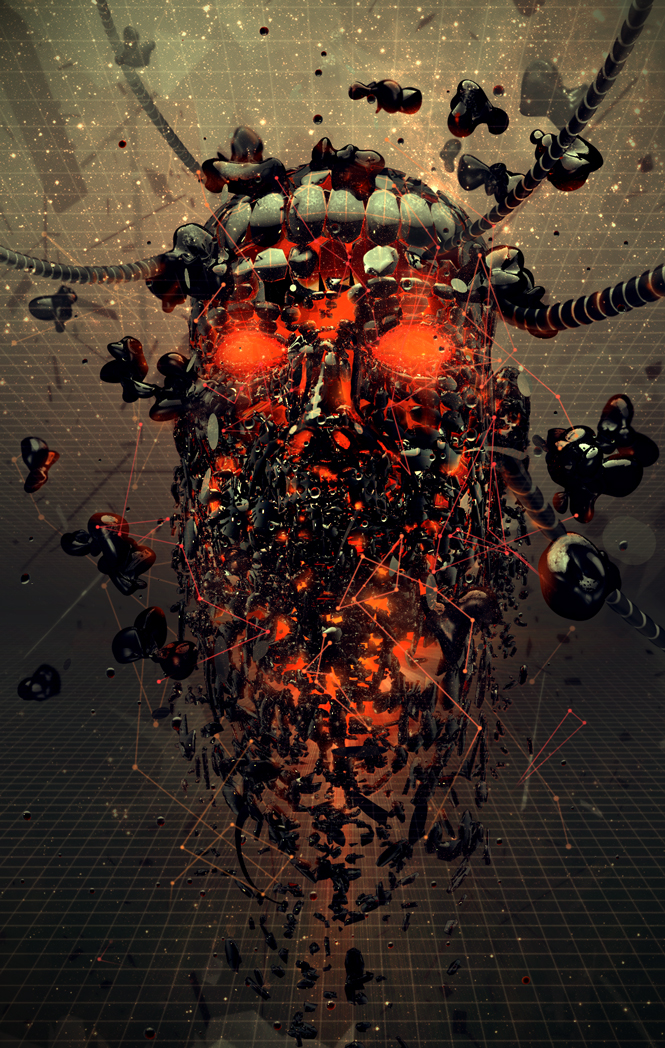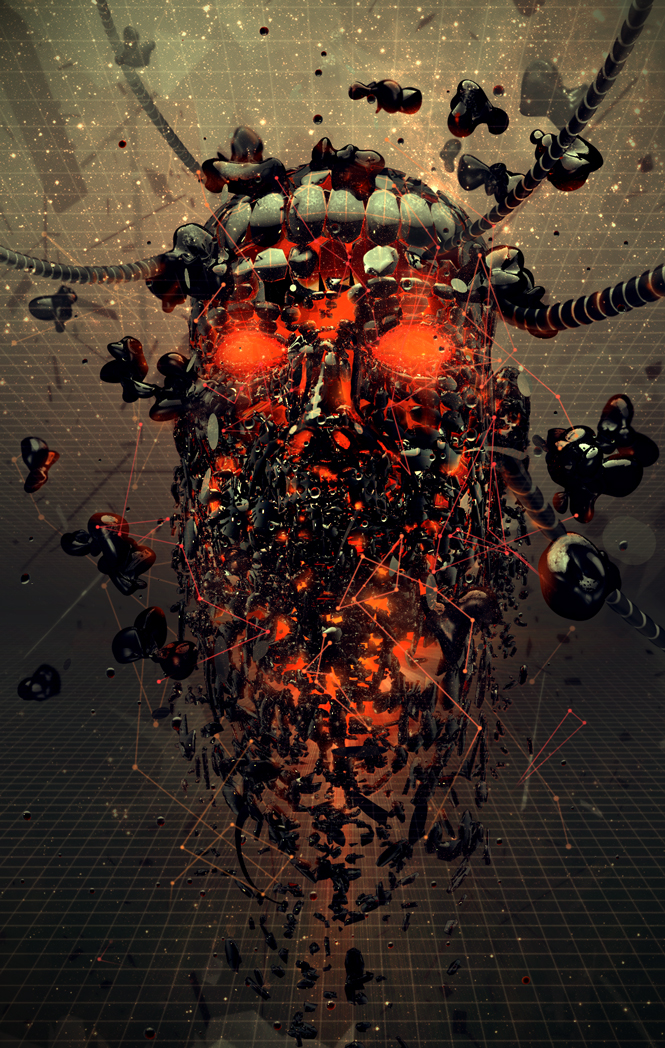 Moksha
Collaboration with Dementiraman.
Check his Behance project here:
[link]
Hope you like it!
Serving Hysterical Minds latest exhibition
"HM12: Subtantia":
"After four months of hard work, at Hysterical Minds we are pleased to introduce you our 12th exhibition, which we have baptized as "Substantia", which gathers a collection of more than seventy artworks that harvest the most varied artistic trends and techniques from nowadays, as we always offer to you: from traditional to digital painting, going through photography and its derivatives, motion graphics, music and several mixed media outcomes.
Unlike past releases, this time we have not needed to establish any conceptual relationship between the pieces to give an homogeny and global approach to it: It seemed to be the best, after the success of our latest releases, to get some fresh air and create a free style release, but asking ourselves to give maximum quality.
That's the reason you'll face a collection of pieces that go further from the techniques they were created, because the appealing of "Substantia" is the crazy amount of stories that it has yet to tell, with many different beginnings and conclusions, which travels throughout human emotions and beyond the
limits of fantasy, which makes of "Substantia" a showcase that needs not further explanations: you can just enjoy it!"

Check the whole exhibition!
[link]
[link]