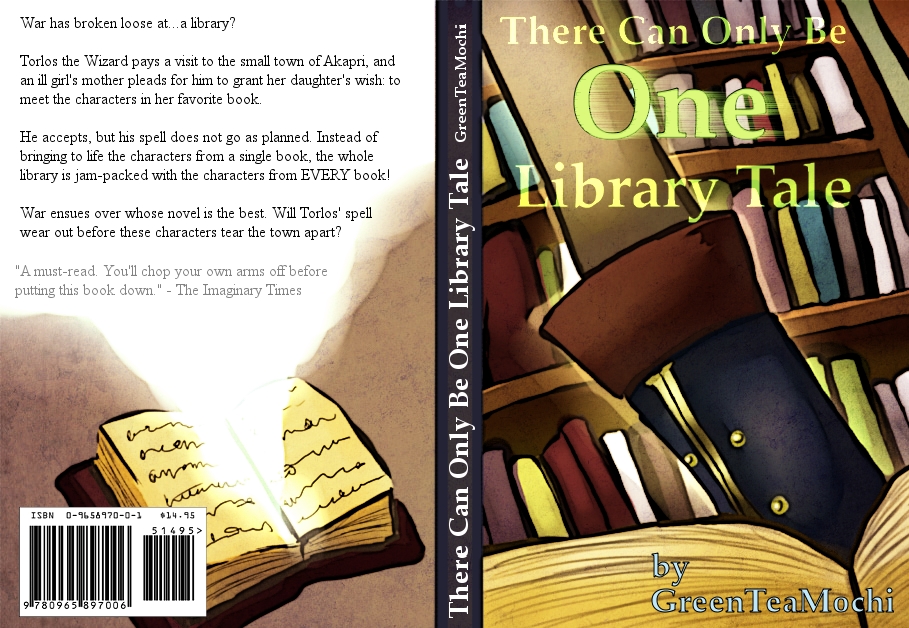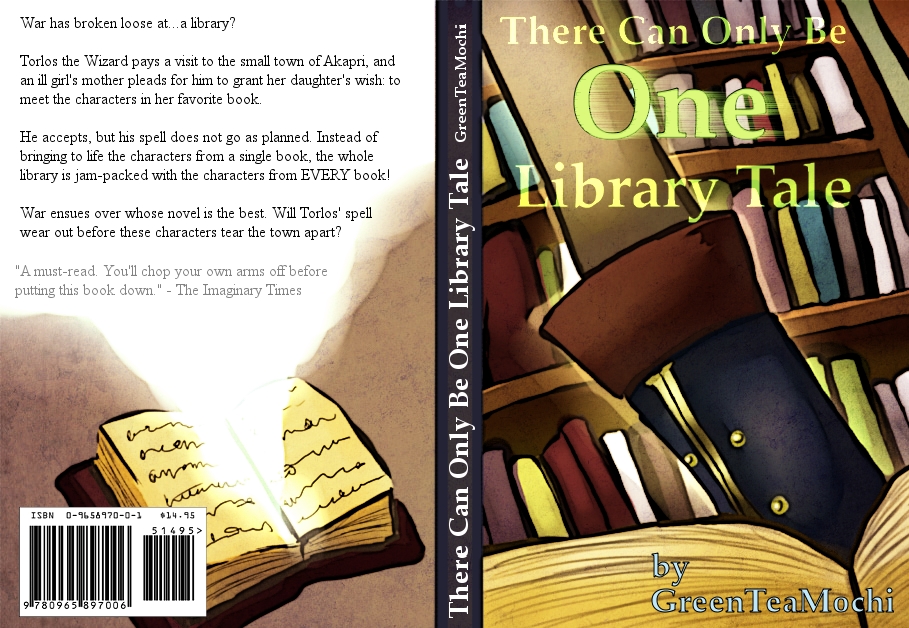 Wheeeee. I've always wanted to make a fake cover for something. Ah, the magical land of pretend.
Anyway, this is my entry for the AutoShoujo Cover Contest by

.
[link]
All of the titles were so inspiring. I wish I could make one for every title that crossed my path, but my arms would fall off and die.

The commentary is so funny!
Reply

Purdyy :3
I would totally read this
Reply

Reply

Reply


I completely forgot about that XD It looks cool though.
Reply