This group is for FROZEN Fans everywhere! We accept all art FROZEN related! (NO INCEST!)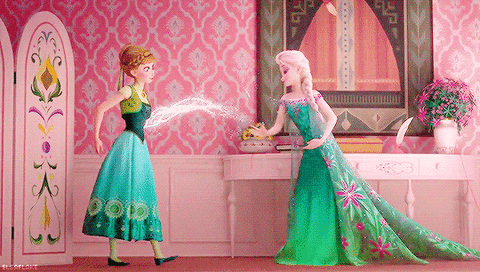 Please Post to the Right Folder or I will Decline you!


Be nice to one another! Or I will send Marshmallow after you!


For any questions please consult us first! That's why we're here, please don't shut us out, please don't slam the door, please don't ignore us anymore!!


If a FOLDER were to ever become full, Note the Founder immediately - To Avoid Anger!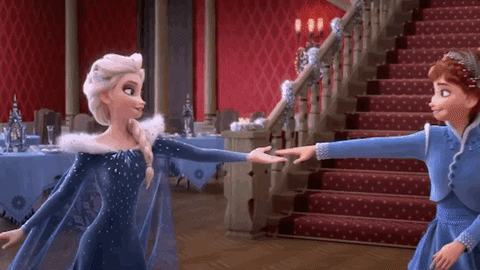 LiveTyping.com








Be sure to check out the Blog Entries at the bottom of the page!!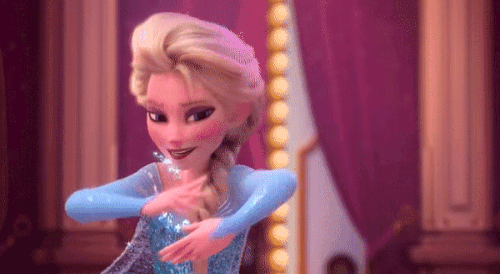 :thumb335333582: :thumb335333582: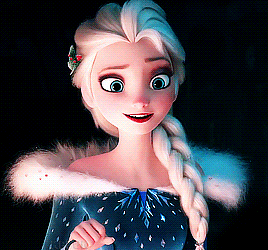 Here you can LET IT GO! Let people see your artwork of FROZEN and let the door open!
















:thumb396281014:





:thumb335333582::thumb335333582::thumb335333582::t



This is a group for FROZEN Fans Everywhere!!



:thumb335333582: :thumb335333582: :thumb335333582: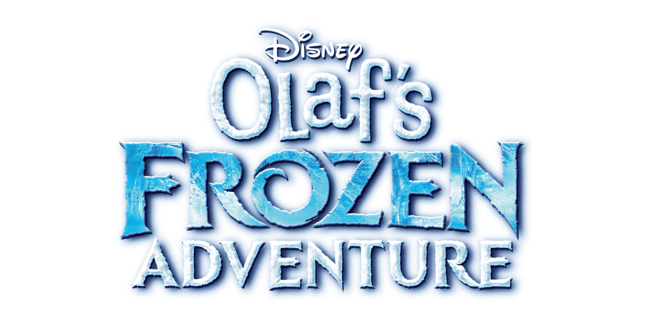 :thumb335333582: :thumb335333582: :thumb335333582::