.:GREAT EGGS!:. (WATCH THESE NERDS I LOVE THEM)























Profile Picture drawn by Krembearry
Icon is drawn by spiderliings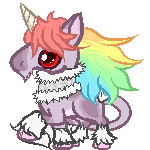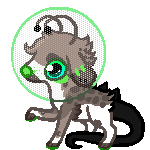 My name is Henry (or Azaria).
Please refer to me with Male pronouns "he/his/him"
I don't draw much anymore, life is rough and frankly I don't have an artistic passion much anymore but I'll upload my art here when I do. I have horrible social anxiety and depression so I struggle with actually talking to people and everyday is a struggle, but I'm still happy to try and talk to y'all. Not really looking for friends though, I'm tired of being hurt and everyone always leaves in the end. I'm trying, I really am but it just gets harder and harder. I'm sorry I can't draw much. I'm sorry I can't talk much. I'm trying.



.:TO-DO LIST:.

1.)
try not to fall into crippling depression
-----------------------------------------------
If I forgot something let me know! The order might be random, sorry I just am scatterbrained and stressed and typically I just work on shit randomly!