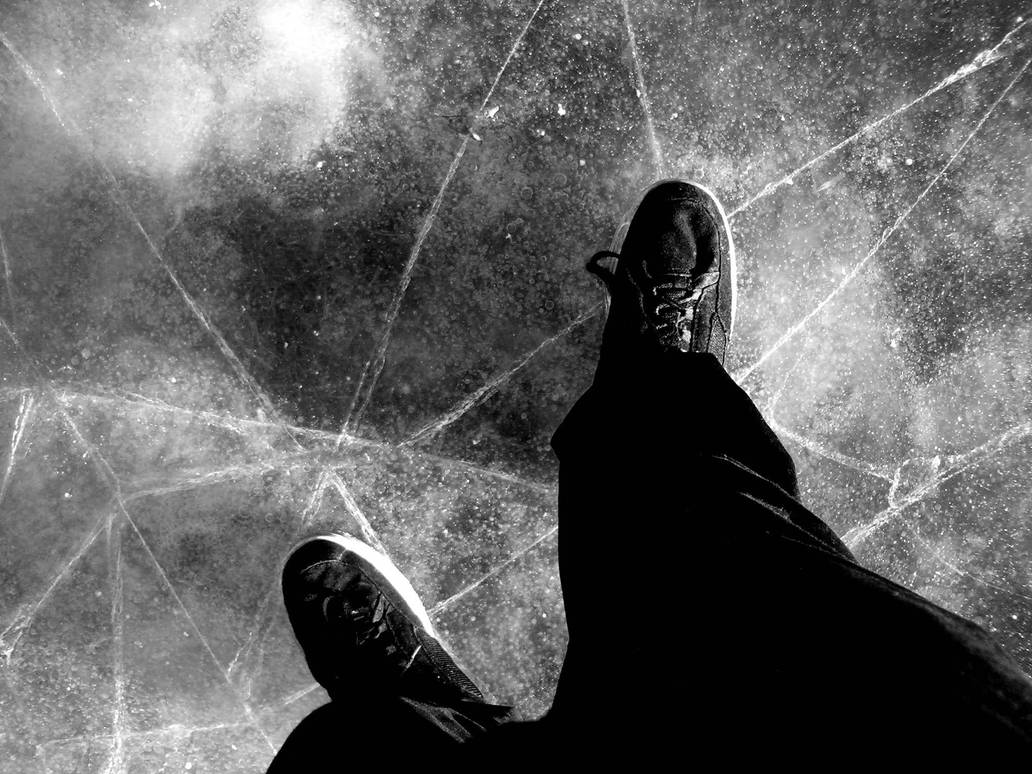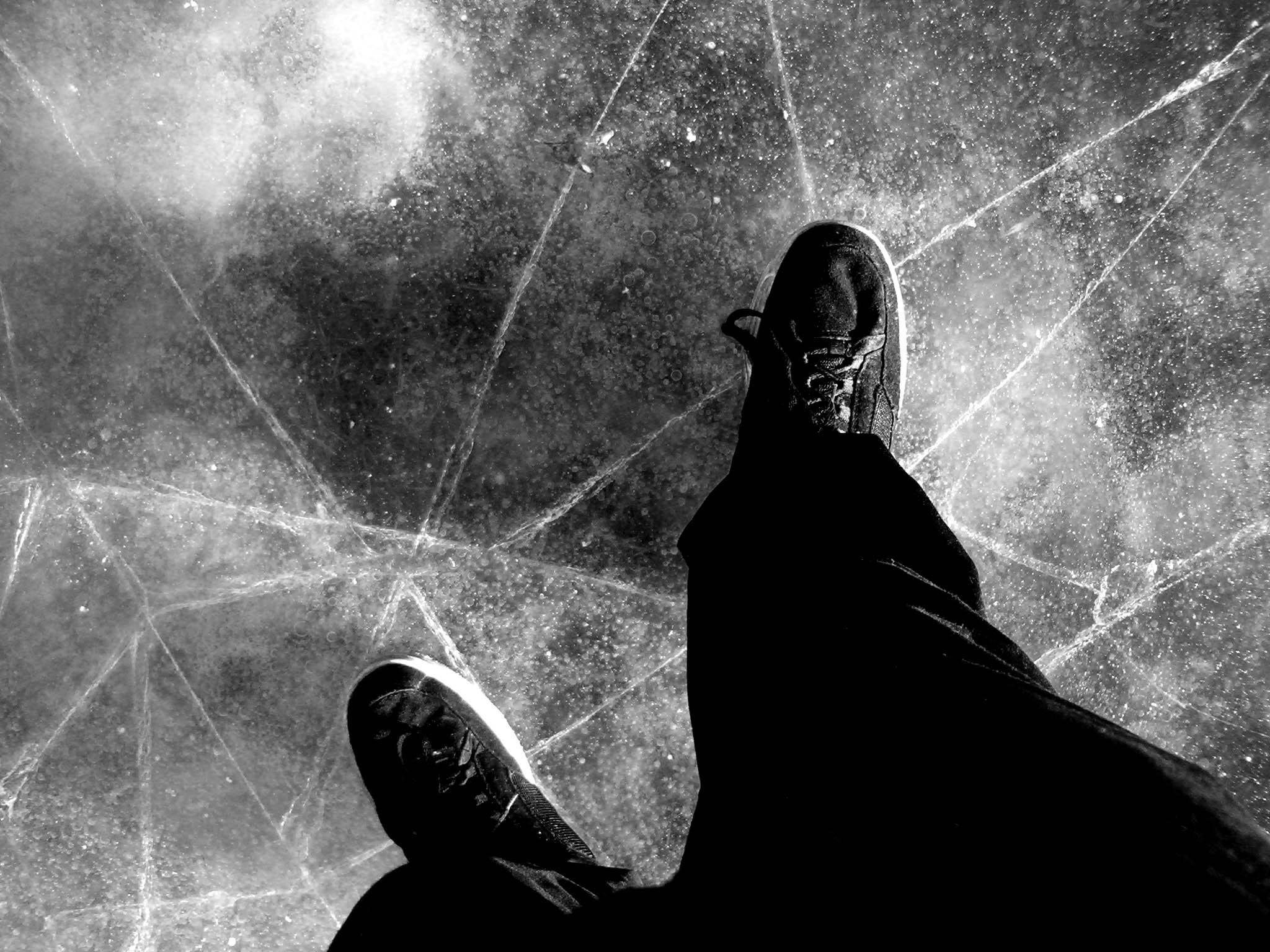 Watch

Reply

awesome.
it looks like the sky is reflected in the ice.
Reply

Reply

thanks. picture is as it was, i just simply turned it black and white. everything else is real.
Reply

thats frickin sweet!!! me like too!!
Reply

Brian this is a kool pix...awsome...great job...

Reply

HOLY SHIT!!! This is awesome!!!

Reply