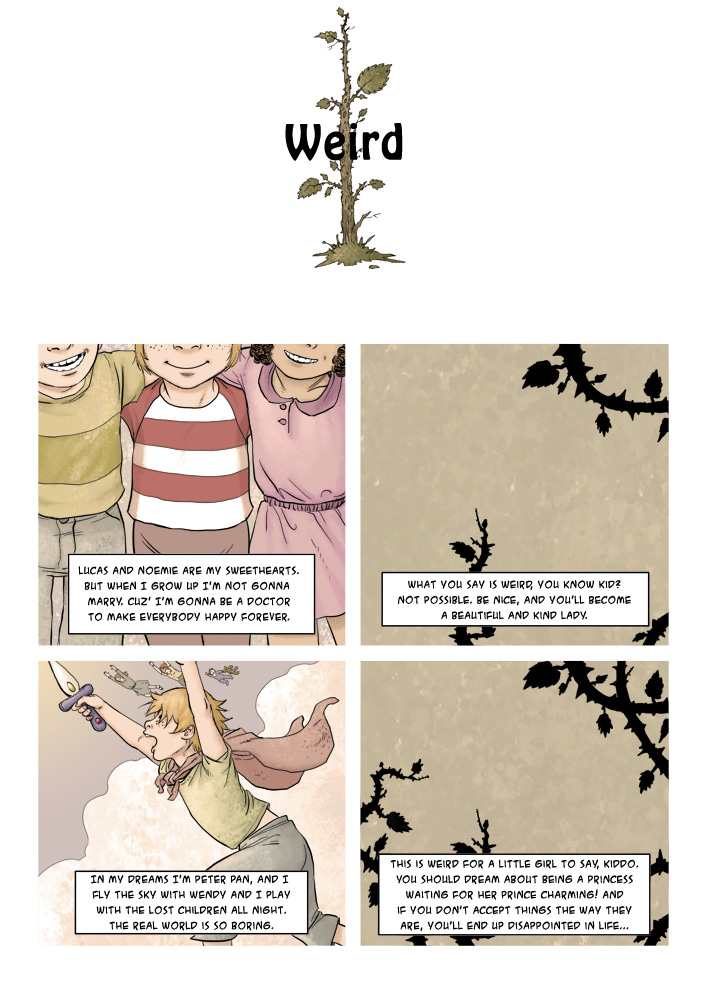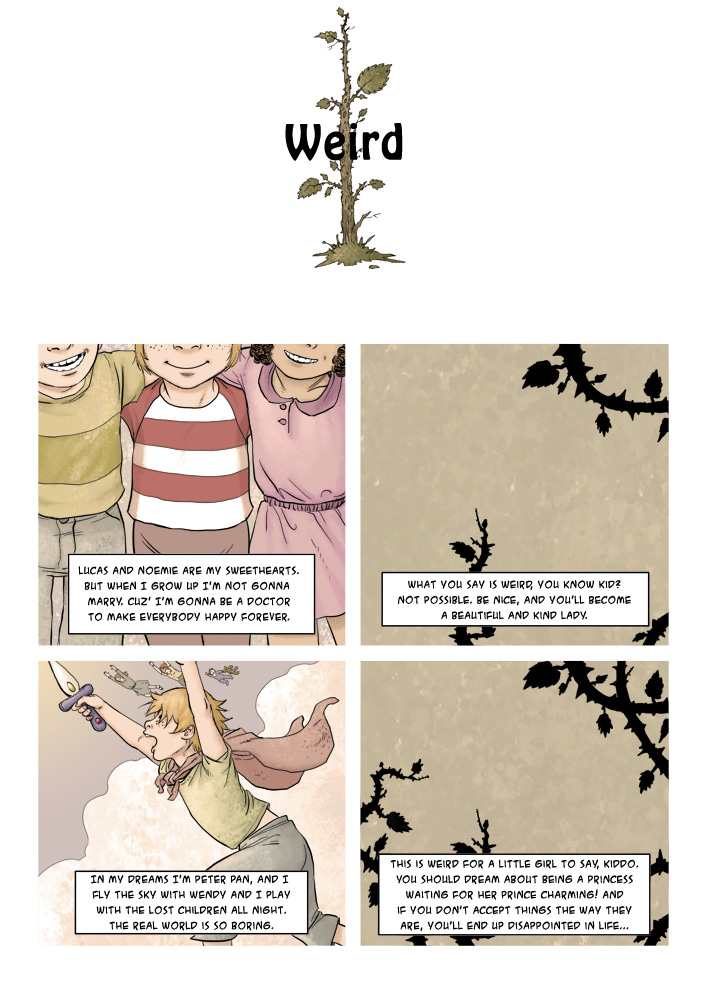 Nicely done, I will be following
Reply

This looks interesting! Great art, too!

Reply

The bottom right panel is painful, I hate people like that. Good comic.

Reply

Reply

The speaker in the right-side panels can sit on a bayonet and rotate.
Reply

Those people in the right-side panels are the vast majority of people for all I know.
So we'd better try and make them understand how to love each other with our differences!

Reply

Reply