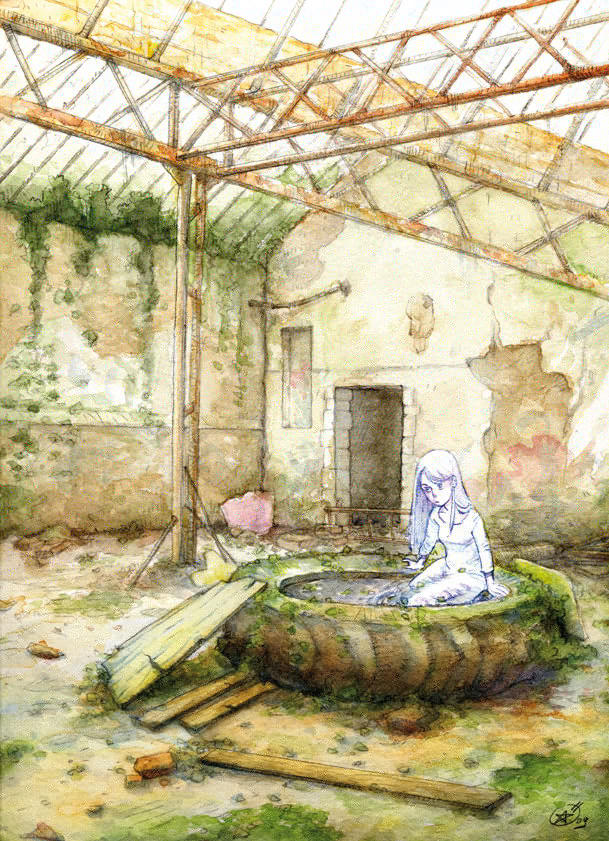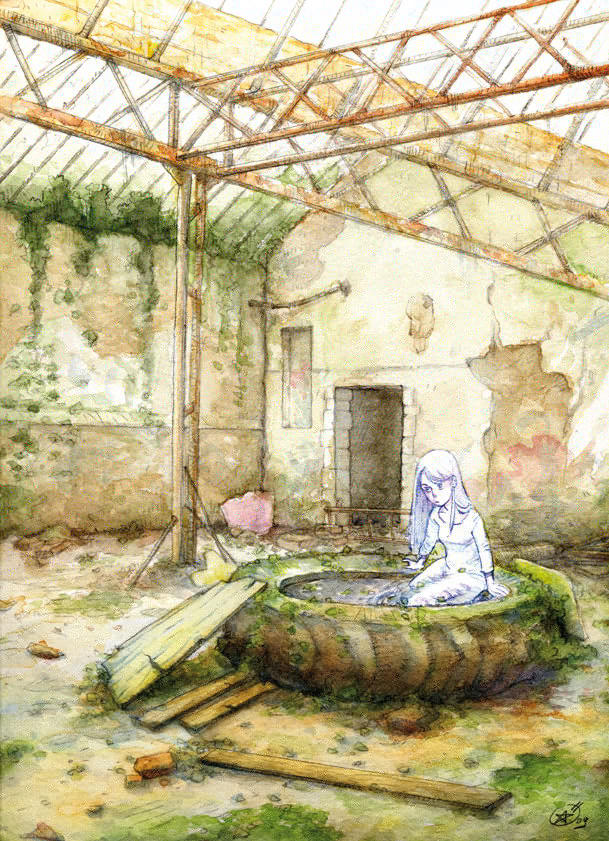 Watch
A painting made with Elvire's amazing photo as a reference.
Published with many other talented artist at BDlire editions, France.
Check for Elvire's amazing work here on DA!

Somehow I think that the tire made it perfect... It looks amazing, so very fairy-tale like

Reply

This is sad, right?

But great work.
Reply

Rather full of melancholy. Imagine the place, deserted by humans but full of new growing and living things... Won't there be some forgotten spirit lingering peacefully there?

And of course : thank you!
Reply

Wow...I am struck speechless...
Reply