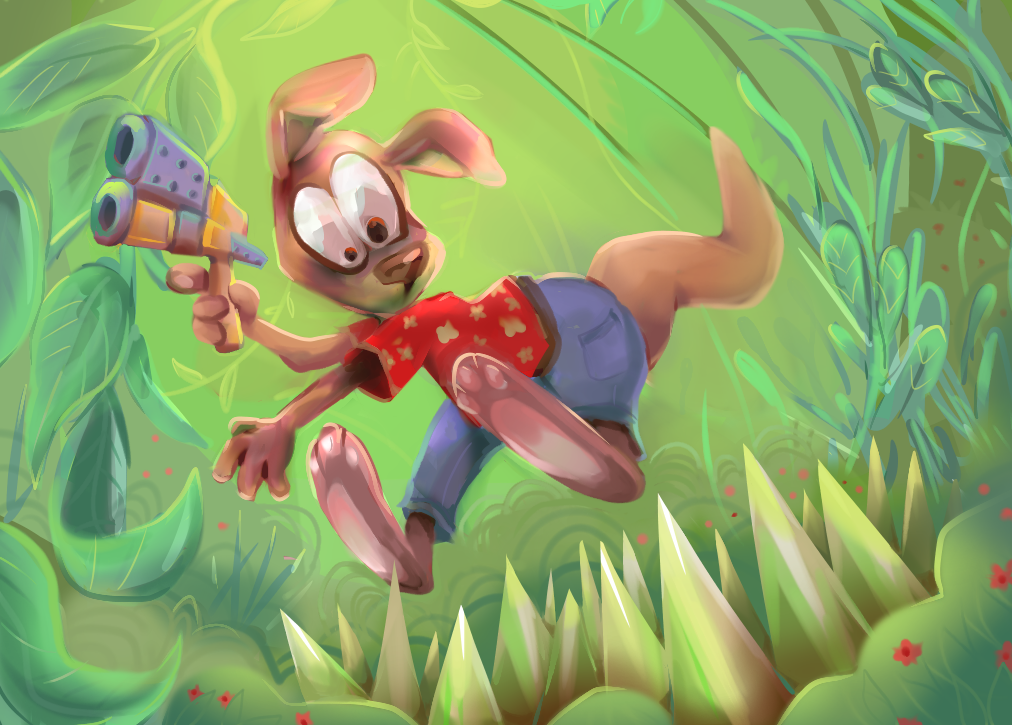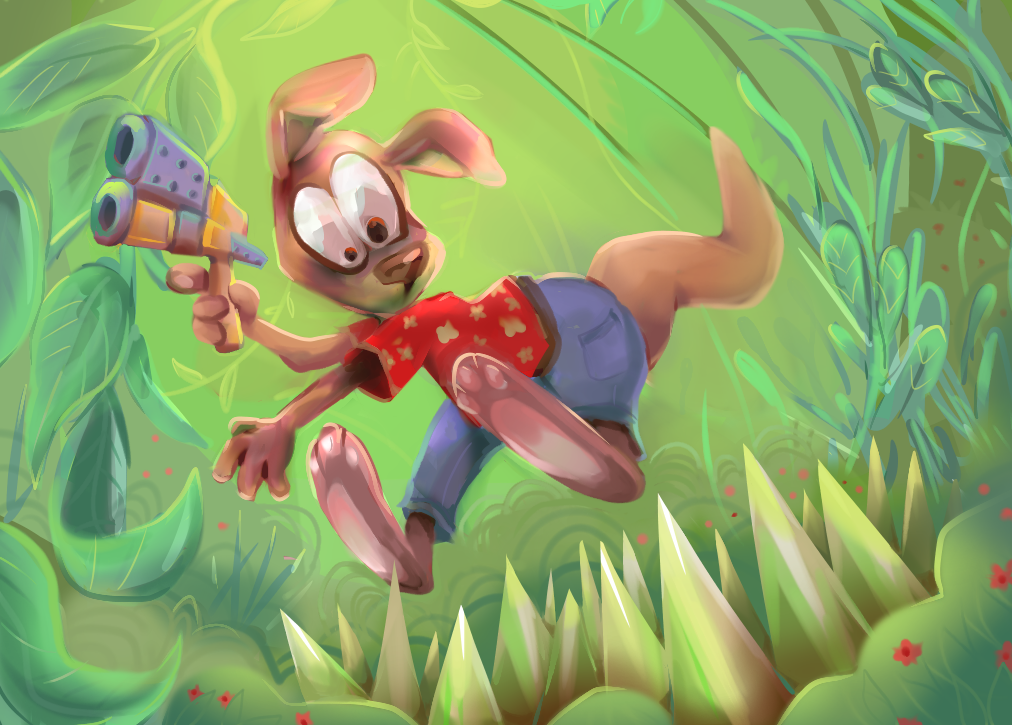 Watch
A redo of an old drawing. I started this over a month ago. :/ I was going to give up and leave it rough but I'm glad I perservered because I'm really happy with it, I need to do more art like this in the future.

Fur Fighters belongs to Muffin Games

I really like the painted, liness you went for.. It looks so good!
Reply

Oh my doggy-dog, this is GLORIOUS!! I REALLy want to know: how do you do the texture in firalpaca? You used the airbrush or the watercolor brush? I really want to know if you watched a tutorial or something! This is great! :3

I wish you an awesome day :3
Reply

Thanks so much!
I didn't watch a tutorial, just made it up as I went along; I first drew everything in lineless colour, with flat shading (pen tool!). Then I used the watercolour brush. A lot. Really it was just softening everything out, adding more shading + highlights, and using pen tool at the end for contrast.
I've done a process thing actually:
Bungalow Process
(You have a nice day too! Or night? Idk.)
Reply

wow, your really talented < 33
Reply