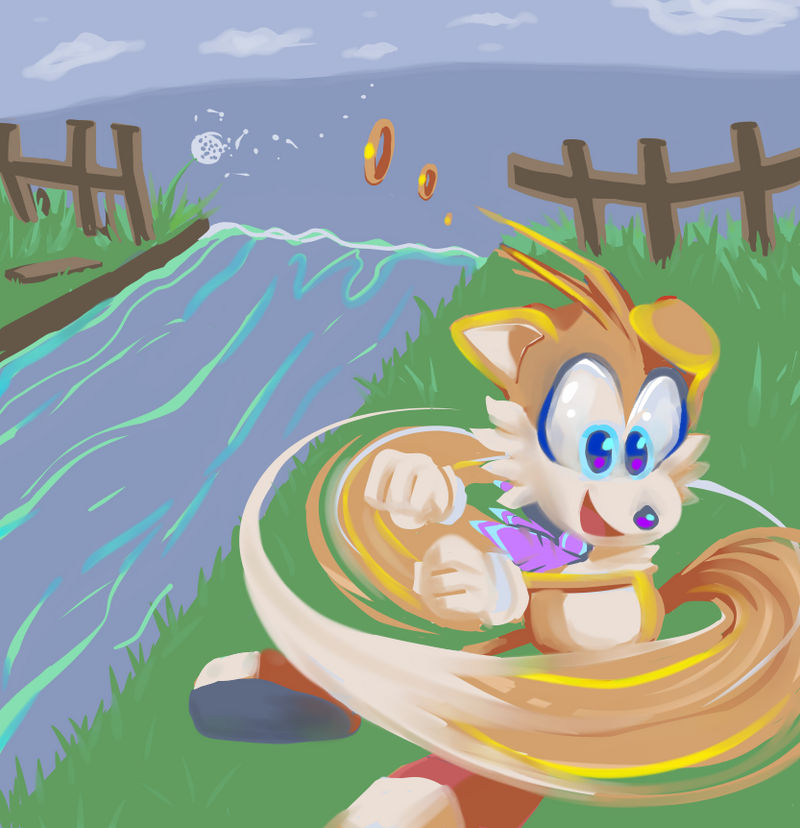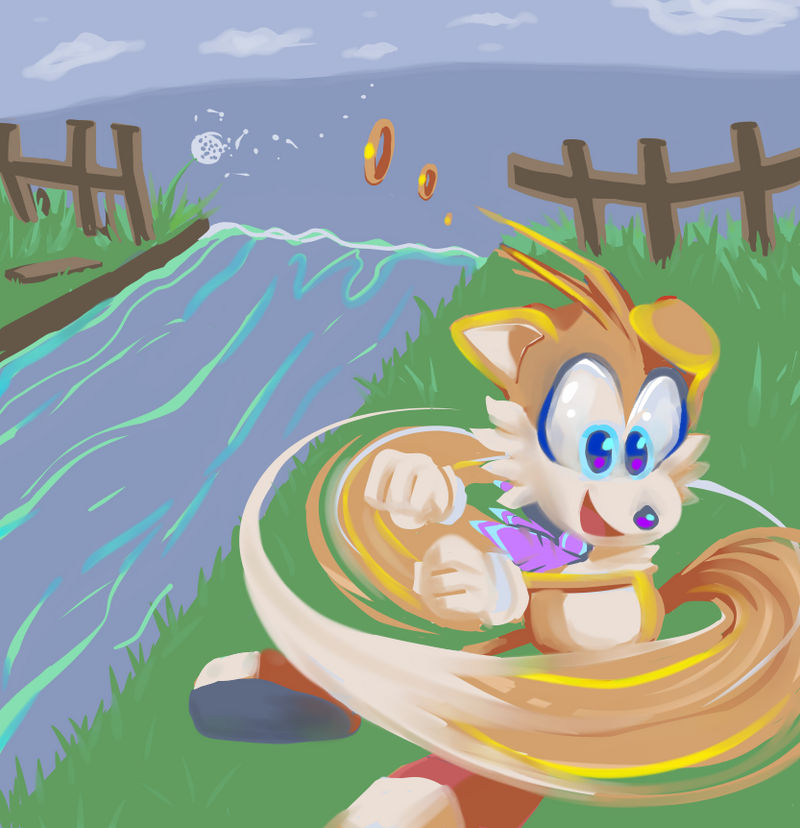 Watch
I started this months ago.

I can't be bothered to work on it anymore.
(Who else just made Tails spin everywhere in sonic Adventure?)

BACK TO THIS GOOD ASS PAINTING STYLE OH YEA
It looks like Tails' is staring at his tails in this, which makes the spin idea all the more adorable!
I definately spun everywhere as Tails in Sonic Adventure ovo
Reply

aah thankyou!
I remember a glitch actually where if you spin attack up a cliff you can sort of fly sideways.

Like a frisbee.
Reply

Oh lmao, I didn't know about that one. Sonic Adventure was full of so many great glitches.
I remember many of them involved getting outside of the map.
Reply

Aww, cute

Reply

Reply