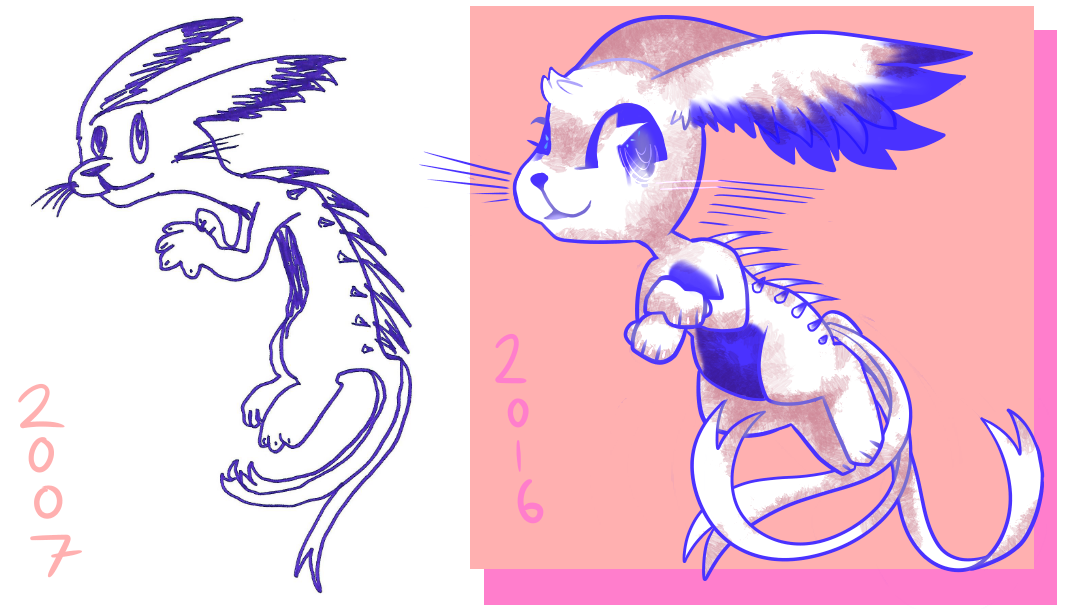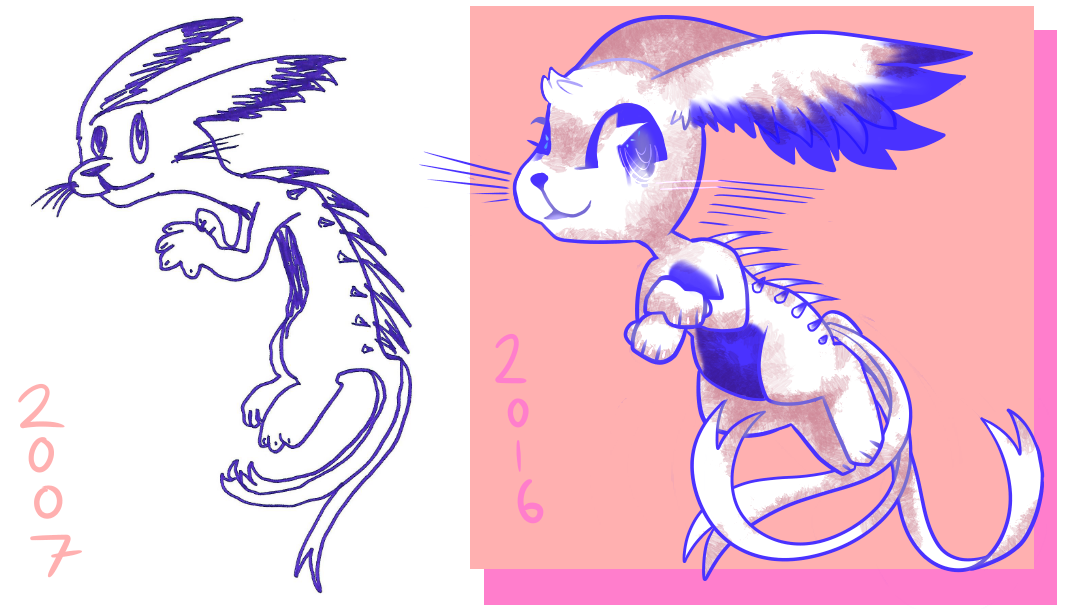 Watch
Wanted to redraw a pre Zircon Zircon...I can't remember if it's meant to be Zirconia or just some random doodle. :I I did use his tails for an early Tanzanite so..?
Now I want to draw Tanzanite. -_-
I'm just guessing the year was 2007.


Oh wow, I don't remember that! The ribbon tails are creative.
Reply

Reply

the first one made me actually laugh a bit
wonderful improvement!
Reply