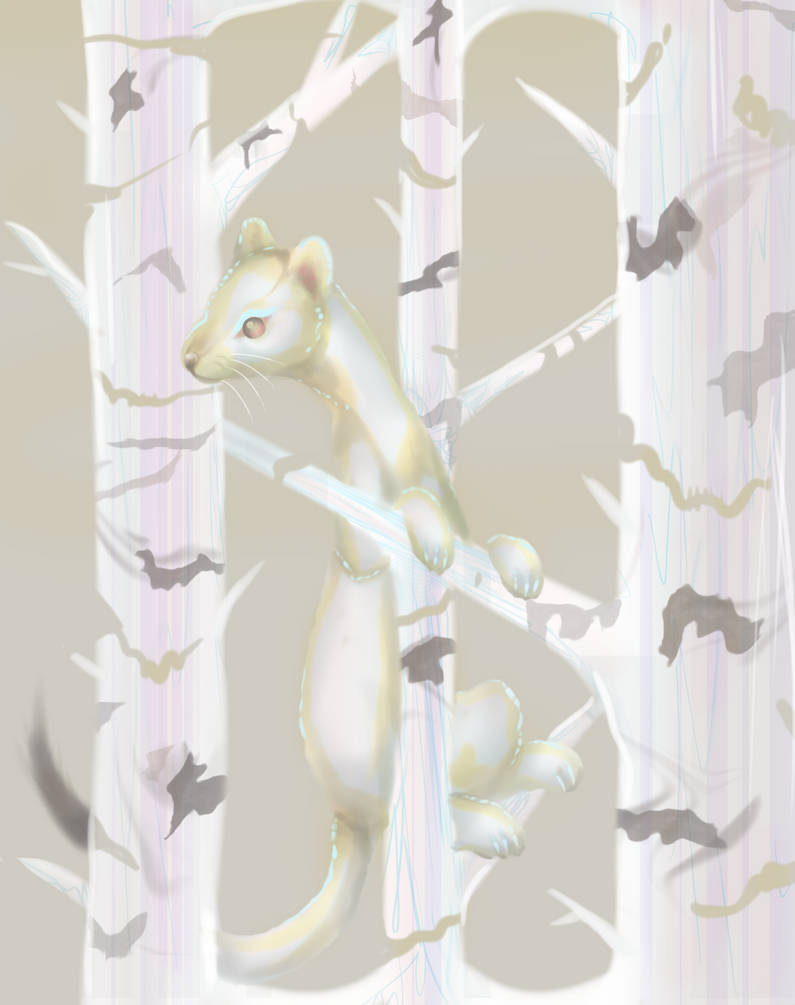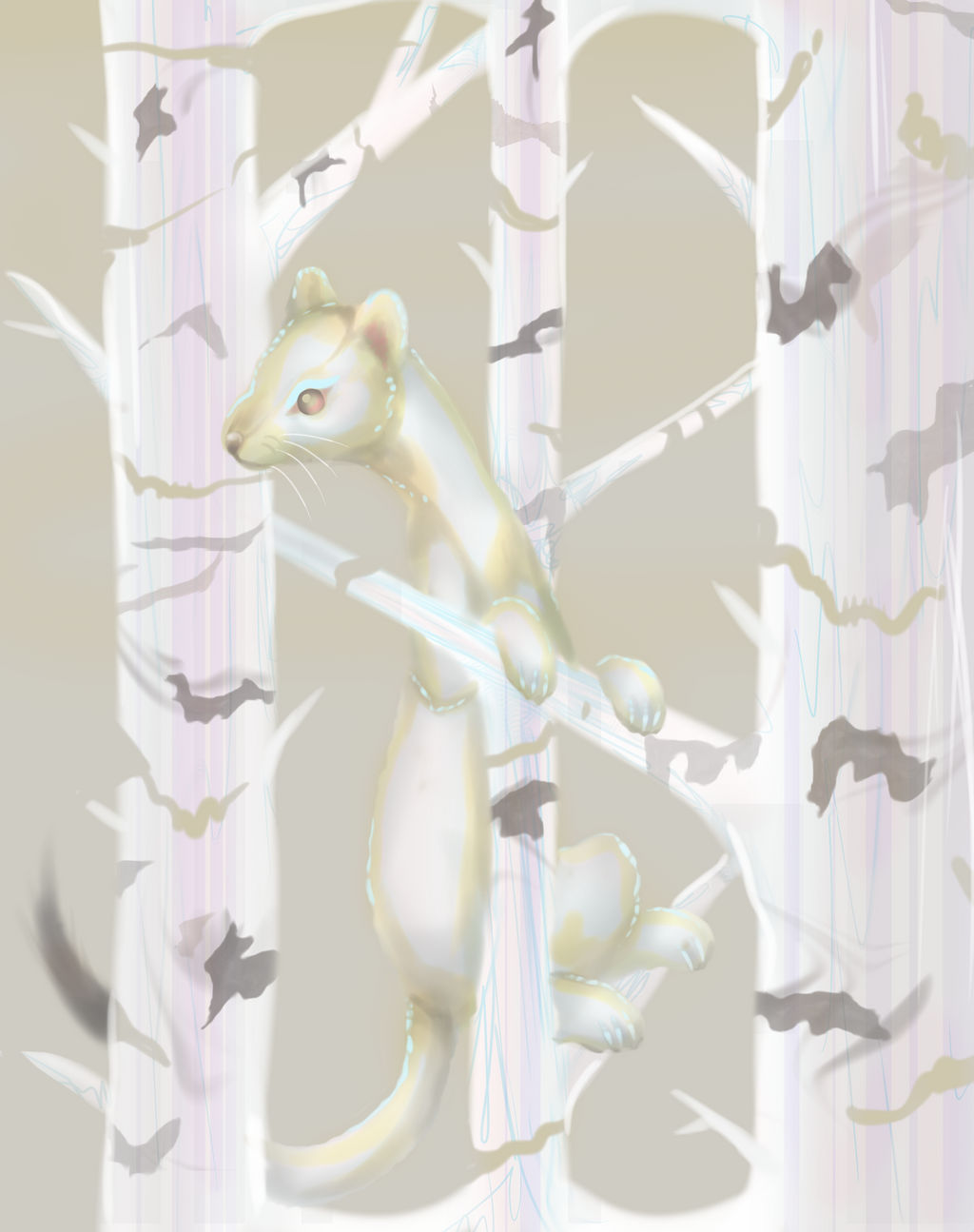 I can't tell whether I like this.

Dunno if I have time to do another digital drawing this month though.At least I haven't failed my news years resolution yet.

You're so good at capturing that winter-but-sunny glow, and making it feel warm as well.
I'm not really a big winter person, but you definitely capture the beauty that is in it. :>
Reply

Thankyou!!
I'm not keen on winter either, so happy that spring's here. I make an exception for snow though, snow makes the cold worth it. Too bad I was out the country the exact time it properly snowed where I live for years. :V
Reply

We still have snow on the ground where I live, I hoping it will be gone once March is over at least. 😬
If it's going to be cold, we may as well have snow. Though we got snow so much where I live, if I was employed this winter I would have got stuck several times.. Most likely in my own drive way.
Reply