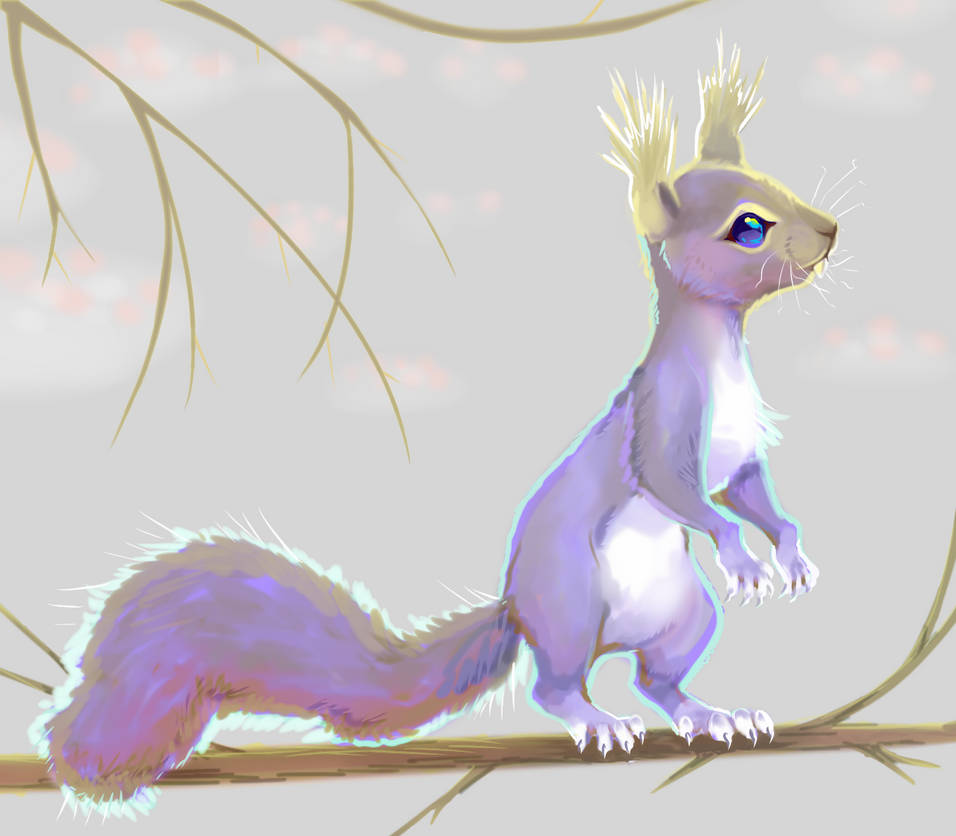 Watch
Oops it's almost the end of the month and one of my new years resolutions was to do digital art more. But I did one.
I like squirrels.

oof, this piece looks hecking amazing
Reply

I love the warmth in this, like the sun is out and melting the snow a little bit.

Reply

Adorable *^*
Looks so fluffy and the colors are very warm
Reply