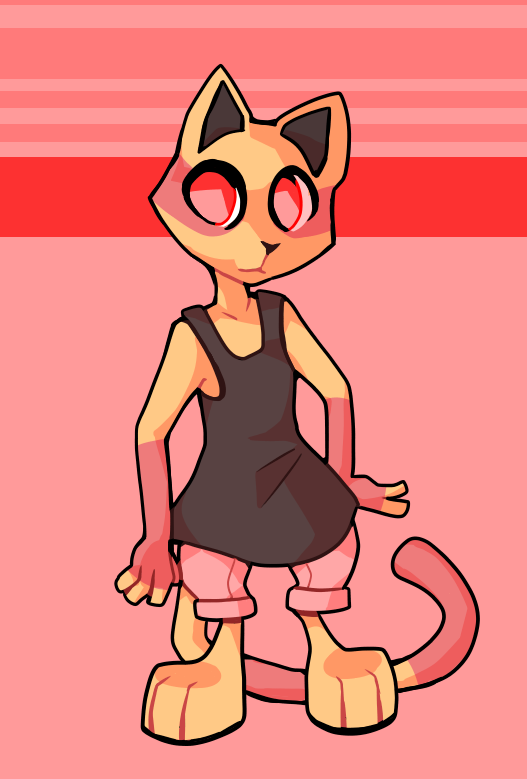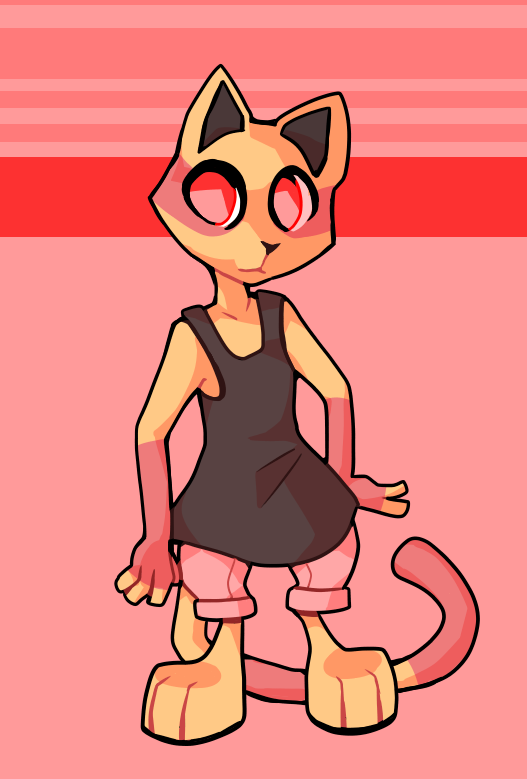 Watch
One of my Fur Fighter fan characters. I want to flesh out their backstory more when I have the time.


good to see from you again!
Reply

And you! I can't wait to finish Uni work. OTL I just want to draw Fur Fighters and Purl, whhhyyy.
Reply

Reply

Very good! Is this character somehow related to Juliette?
Reply

Thanks! And yes, she is one of Juliette's daughters (grown up a bit).
Reply

Juliette is my favourite female character in the game (my favourite male character is Tweek).

Juliette's kids are the cutest.

P. S. I really like your drawings.
Reply

I was gonna say there's not much choice of favourite female characters...then I remembered the wives. Duh. OTL But yes I think Juliette is my favourite too! Or maybe mutant Mai. She's cool.
My favourite male is Chang then Tweek. <:
And thanks very much!
Reply

Yes, Chang is a great character too.

I have chosen Tweek because he is the cutest, but Chang is indeed my second favourite. I especially love his music theme in the "Anatat-Tatanatat" (also known as "City of Fear") location, it is quite scary and cool.
Among the mutants and the wives - yes, Mai was the least ugly.

I hope you will draw more "FF" arts and you are always welcome! I am also always glad to see a nice person, it is rare nowadays

Reply

Reply