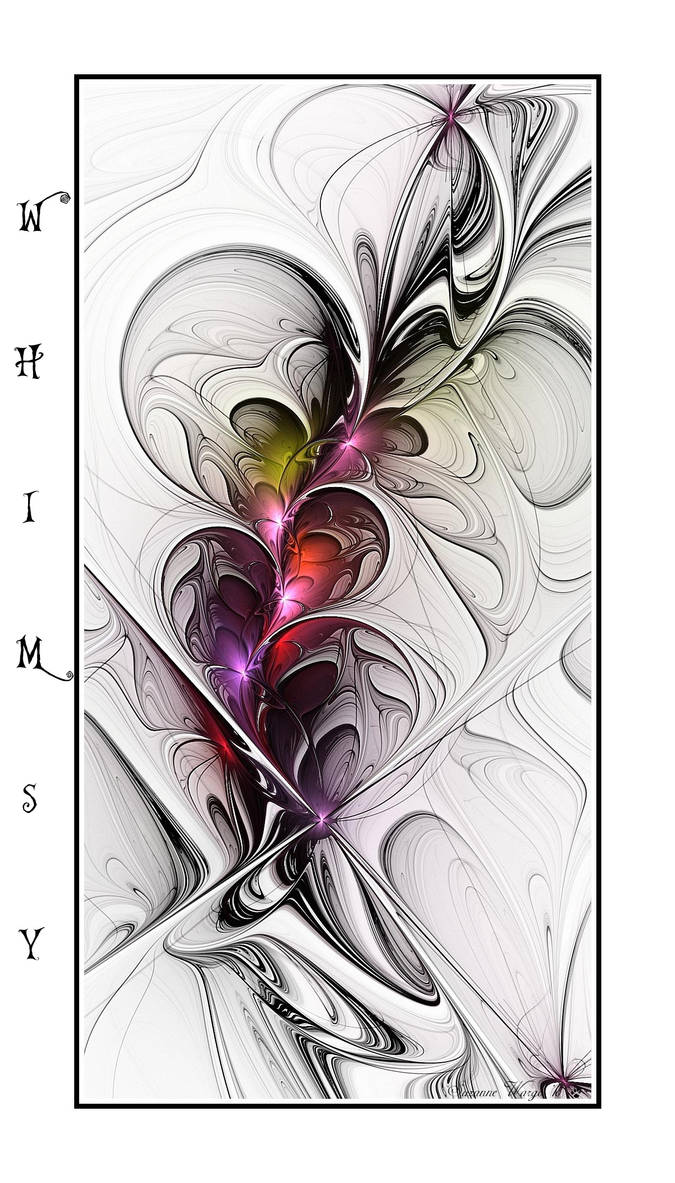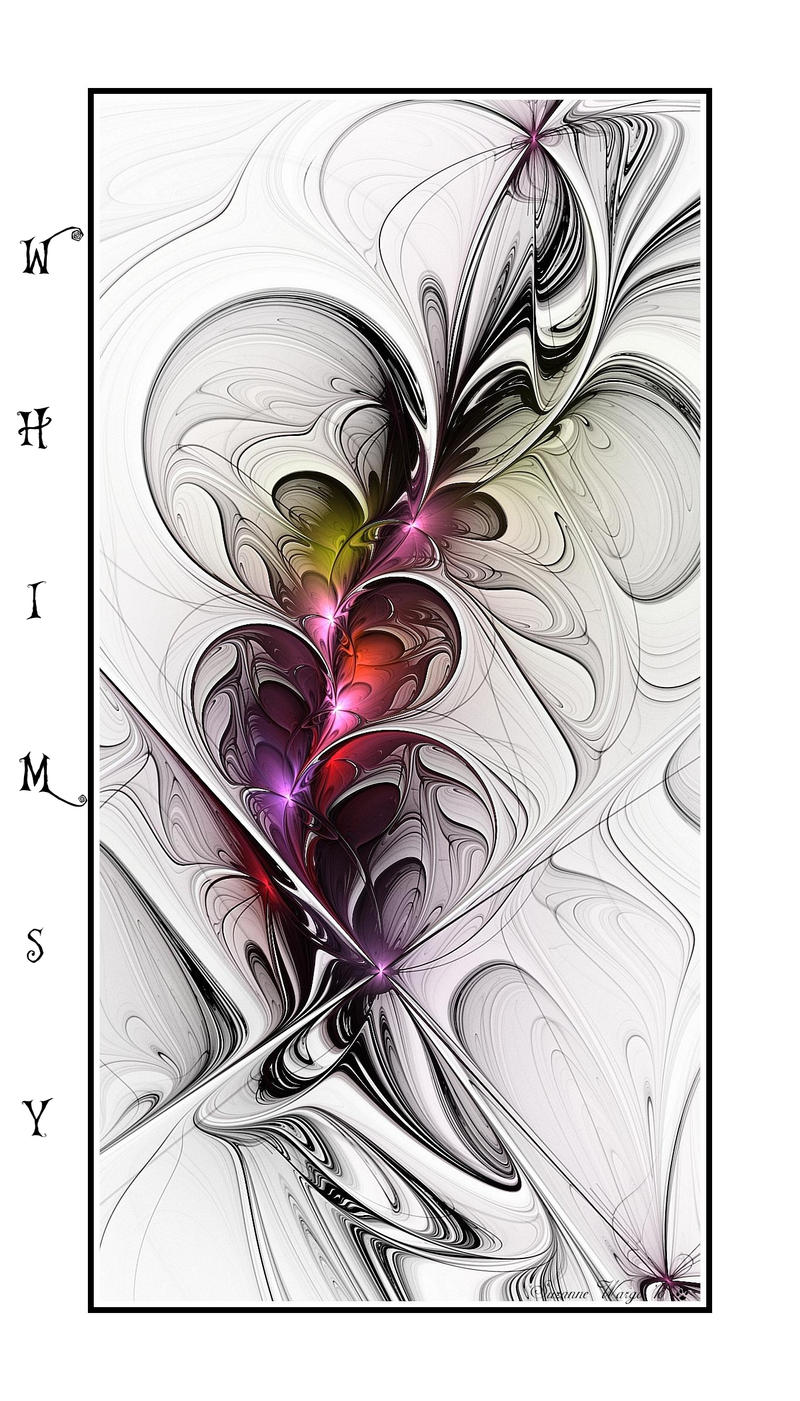 Apo 7x
Another black and white fractal with a splash of color.


My favorite... title catches the mood. Nicely crafted.
Reply

The color is just right and makes this piece stand out.

Reply

Amazing fractal art!

Reply

Reply

Lovely composition... Light and delicate with a marvelous sense of depth...

Reply

Beautiful!!! I love the colors in the middle; they really make the whole piece pop. Lovely work, as always!
Reply

Wow that's really cool; I love the color mixings.

Reply