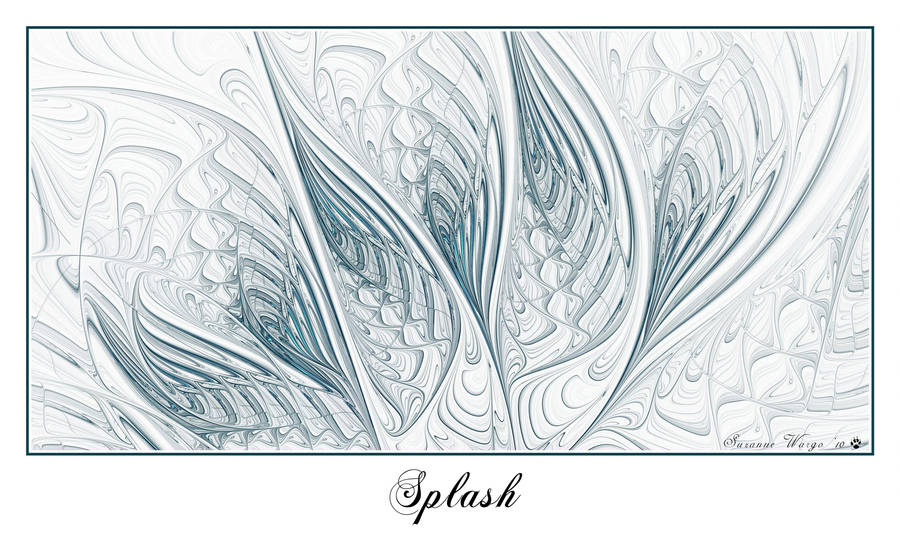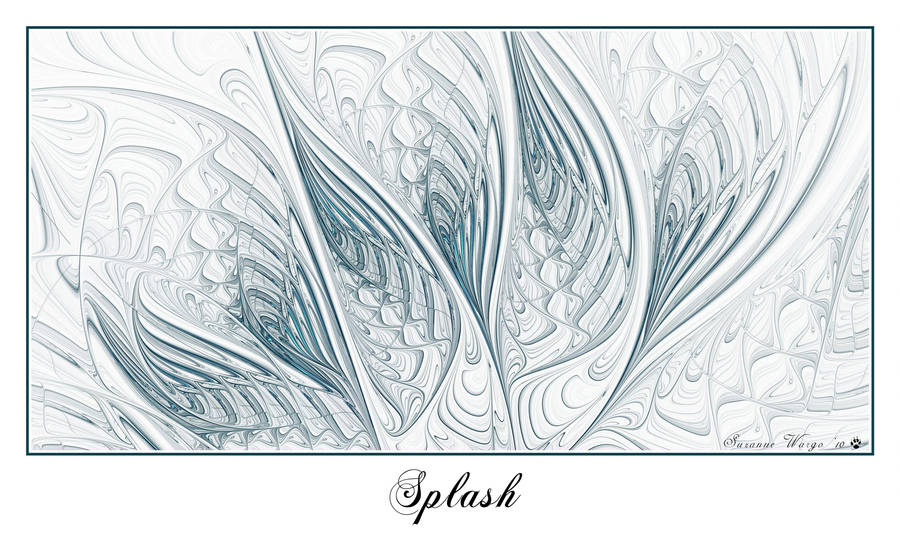 Apo 7x

Three tails disappearing into the depths. Some sort of fish or could it be those allusive mermaids?

Reply

A truly lovely piece and so very aptly named..

Reply

i really so like fractals with a white background and this one is so beautiful. You've got the right colour for this


Reply

Beautiful! I love the scrolly script nature of this fractal

um, mermaids I think

Reply

I love this one; so pretty! I love the glassy, delicate feel of it. And yes, I see the mermaid tails.

Reply